AUTHORNew funding for Deep South National Science Challenge
New funding for Deep South National Science Challenge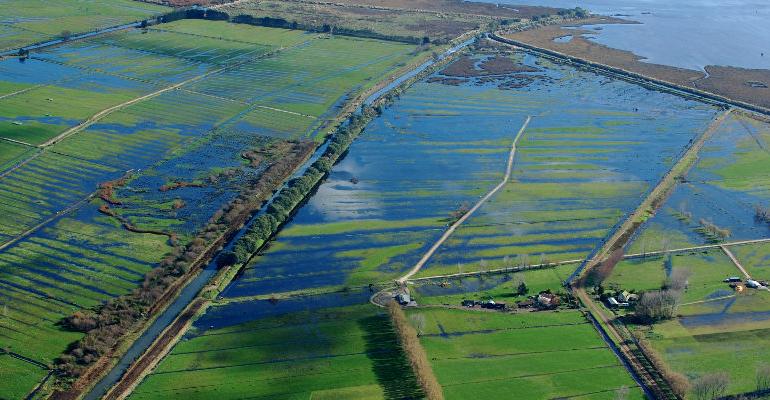 The Deep South National Science Challenge today announced new funding for seven new scientific research projects to help New Zealanders better understand their future climate.
The new projects, worth $1.5 million, range from investigating Antarctic sea ice using drones, to improving predictions and understanding of the drivers of New Zealand's climate, to exploring the cascading impacts and implications of climate change for Aotearoa New Zealand. This follows an announcement of $9 million last November for six projects to begin the process of developing New Zealand's first world-class numerical Earth System Model. This will simulate current climate and possible future climates under different scenarios of future global greenhouse gas emissions. The New Zealand Earth Systems Model will help advance understanding of Southern Hemisphere influences on the global climate and ultimately give New Zealanders a greater level of certainty in their planning and decision-making in the face of a changing climate.
The new projects:
Challenge director Prof Dave Frame said: "These are bold and exciting projects and we're looking forward to seeing them get underway. The physical science projects will help us improve climate models, which is important since climate models are the only tools that allow us to develop a coherent understanding of climate drivers and how they interact. It's also good to be able to fund proposals which link Deep South research to society in constructive and useful ways."
This funding is the latest allocation of money for the Challenge, which is one of 11 Ministry of Business, Innovation and Employment-funded initiatives aimed at taking a more strategic and collaborative approach to science investment.
For more information contact:
Lorraine Taylor, Engagement Coordinator Ph 04 463 5474, [email protected]
Prof Dave Frame, Deep South Challenge Director Ph 04 386 0838, [email protected]