AUTHORScience Leadership Team – Expressions of Interest
Science Leadership Team – Expressions of Interest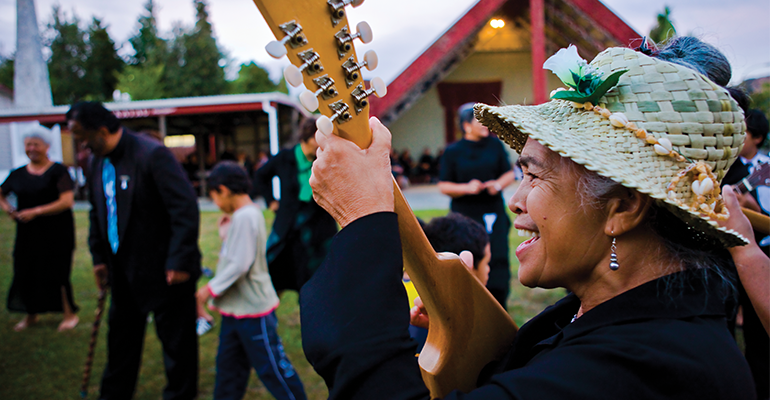 Expressions of interest are being sought for the role of Science Leadership Team (SLT) member for the Engagement Programme of The Deep South National Science Challenge.
The Engagement science leadership position will provide strategic guidance, oversee reporting for the Deep South Challenge workstreams and project(s) and retain oversight of communication and engagement across the Challenge including at project level. They will guide and co-manage the Challenges Director of Partnerships and Senior Communication Advisor. All programme leaders also contribute to regular SLT meetings, and proposal reviews, as required. They will also play a leading role in the development of the Future Plan for the 5 year extension of the Challenge from 2019.
Read the full Expression of Interest form here:
For more information regarding this position please contact either the existing Engagement Programme Lead, Rhian Salmon ([email protected]), or the Challenge Director Williams ([email protected]), with whom applications (CV and cover letter outlining your experience and interest in the role) should be submitted by 5pm, Monday 21 August.