Research Programme

Impacts & Implications
Budget

$196,511

Duration

January 2018-June 2019

Phase 1
Climate adaptation, vulnerability and community well-being
Every regional council in the country, and over a quarter of our local councils, face extreme exposure to climate hazards like coastal erosion, flooding and rising groundwater levels. This research establishes a community development framework for the way we adapt and make decisions about climate change.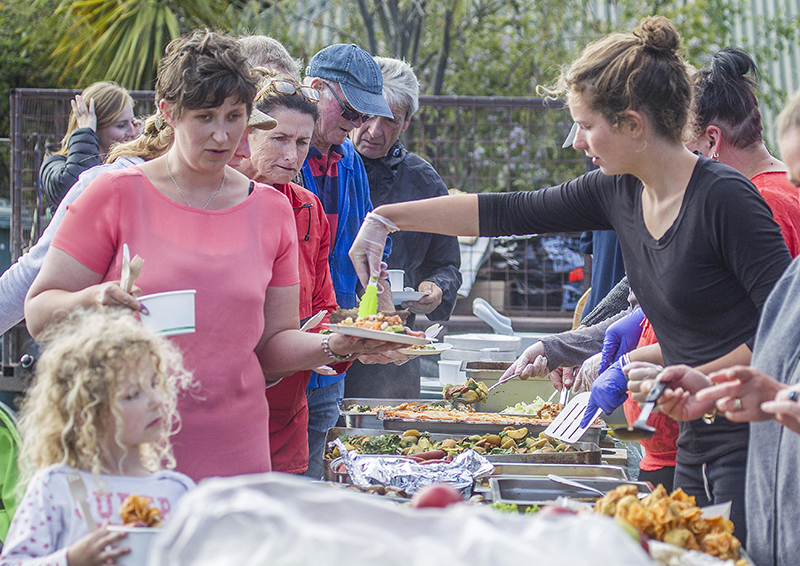 Over the coming years, communities will have to make near-impossible decisions – from how to pay for expensive coastal defence systems to when we should think about picking up our survey pegs and walking backwards from the coastline.
Communities will face increasing physical, social, financial and emotional challenges, and councils are already looking to central government to provide a cohesive framework for the planning and funding of adaptation. But to minimise suffering as we adapt – and to adapt successfully – local authorities also need new ways to engage with communities.
This research enriches the existing MfE Coastal Hazards and Climate Change Guidance by providing advice for councils and community groups on how and when to engage on climate change. The guidance recommends a Dynamic Adaptive Pathways Planning (DAPP) approach to engagement, by which critical decision points for adaptation investments are pre-defined.
This research project draws on stories and insights from community members, iwi members and council staff. The research was also grounded in its case study locations of the Hutt Valley and South Dunedin.
What you need to know:
Project findings suggest that council engagement with communities about climate impacts requires more than 'business as usual' engagement processes, because:
Adaptive decisions will need to be made at many points in time, probably over decades
These decisions often have to be made without a full understanding of what the future holds
Multiple individual decisions could result in inequitable outcomes, unless council has an overview of implications for the entire community
The community members most severely affected may well be those who are least empowered and least accustomed to 'having a say' in council decisions
It takes time to build the trust and capacity to be involved in decisions that have such far-reaching implications.
This project in the media:
RESOURCES FROM THIS PROJECT