Research Programme

Impacts & Adaptation
Budget

$505,000

Duration

October 2020-September 2023

Active project
Adapting to compound flood hazards
Adaptive tools for decisions on compounding climate change impacts on water infrastructure
This project is addressing compounding flood hazards on water infrastructure due to climate change. The research is investigating how flood hazards from rivers, sea-level rise and groundwater will combine either as extreme events (shocks), or as slowly emerging and increasingly persistent impacts.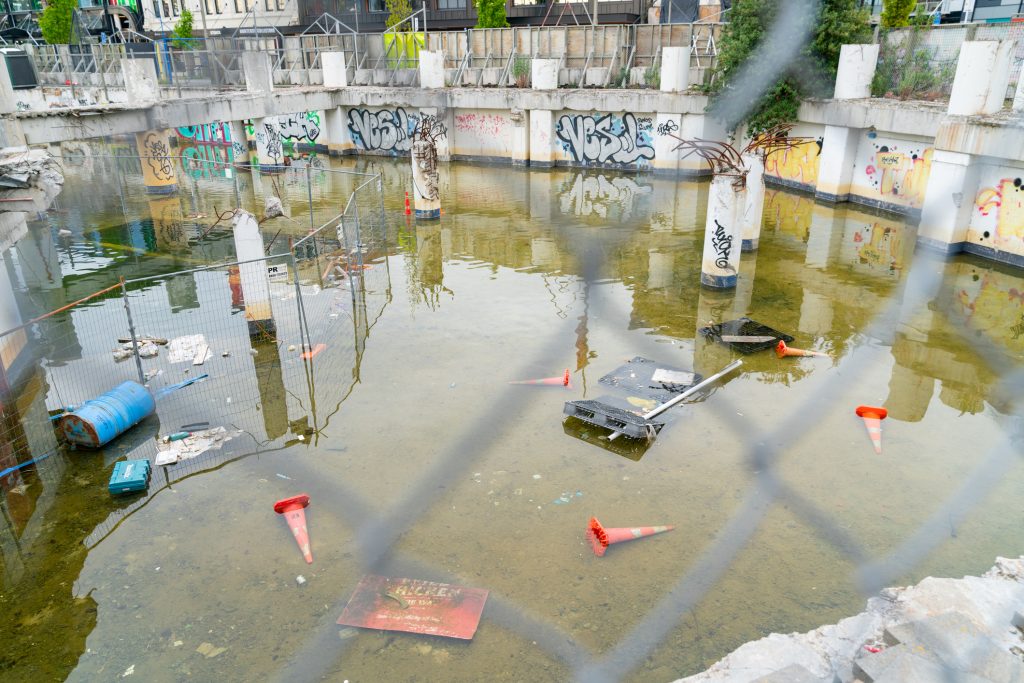 The research considers whether we can continue to adapt incrementally, or at what point and under which conditions we would need transformational change to cope. Working with researchers from TU Delft in the Netherlands, the team is testing Robust Decision Making (RDM) tools within a Dynamic Adaptive Pathways Planning (DAPP) process.
The goal is to identify what to monitor, in order to understand when a switch from incremental to transformational adaptation may be necessary. The project aims to provide a framework for future infrastructure adaptation, under uncertain climate futures.
How is this research being used:
Application of the Robust Decision Making and Dynamic Adaptive Pathways Planning approach through workshopping with selected case studies. 
Learnings from this research will be made available to other researchers and practitioners via workshops. 
Guidance will be developed on simple methods for councils to deal with multiple or compound hydro-geological hazards.
Who we are engaging with:
Water utility companies
Local and central government who have responsibility for water-related infrastructure