Dr Judy Lawrence to co-chair new government expert panel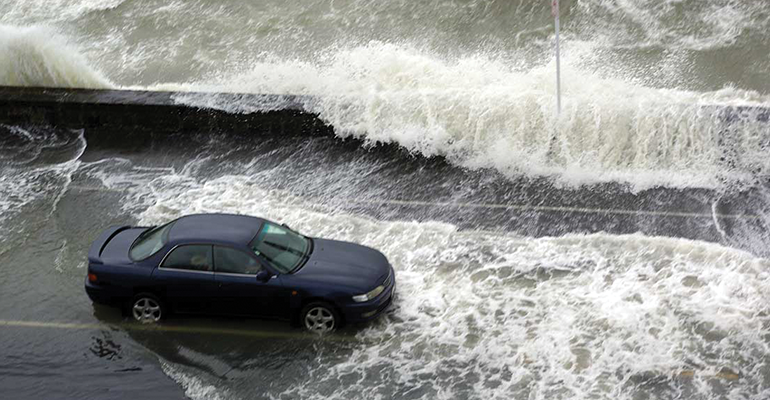 Congratulations to Dr Judy Lawrence, who has been appointed co-chair of a specialised team to advise the Government on how New Zealand can adapt to climate change, announced by Hon Paula Bennett, Minister for Climate Change Issues.
Dr Lawrence is based at the New Zealand Climate Change Research Institute at Victoria University leads a new project within the Deep South National Science Challenge. The project aims to better understand the scale and scope of cascading climate change impacts and implications across New Zealand. In particular, how they interact, who is affected, where inter-dependencies and co-dependencies occur, and how far impacts and implications might extend across multiple sectors.
Read more
Press release: Climate change adaptation experts appointed
Project page: Dr Lawrence's work in the Deep South Challenge