Thursday, 26 May, 2022
12:00 pm - 1:30 pm
Location

Virtual hui: To participate via Zoom, please register in advance
Where are we heading? 
A panel discussion on the draft national adaptation plan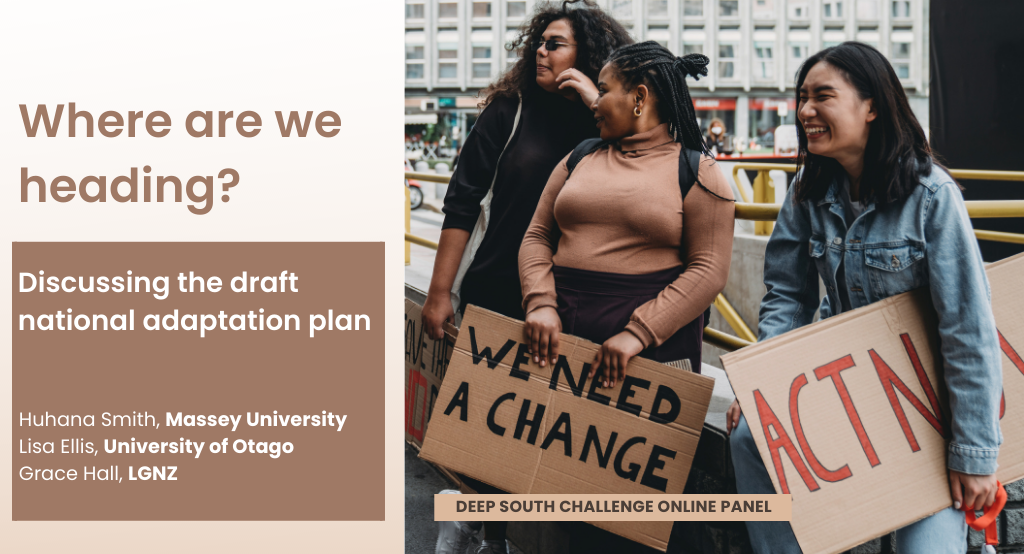 What does climate adaptation look and feel like for Aotearoa? Preparing to adapt in the face of our changing climate is complex and urgent work that will impact all of us and our communities. We should all have a say about how we adapt, who foots the bill, and who makes the decisions.
The Government has released its first draft of a national adaptation plan (NAP) to set the direction of climate change adaptation and how to manage the uncertainty that comes with it. The draft NAP is currently open for consultation, with submissions closing on the third of June. This plan will become a touchstone policy document for communities across Aotearoa.
Te Kōmata o te Tonga would like to invite you to a webinar critically considering the national adaptation plan, what it is (and what it isn't) and what it means for all of us.
ABOUT OUR PRESENTERS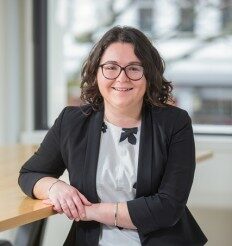 Grace Hall
Grace is the Director of Policy and Advocacy at Local Government New Zealand, and has held that role since early 2022. This is Grace's second stint at LGNZ – she first worked for LGNZ's Policy Team from 2017 – 2020 and led LGNZ's work on climate change, as well as providing support to its Young Elected Members' network and Te Maruata, the network of Māori in local government.
Grace is working closely on the reform of the resource management system, the Review into the Future for Local Government and climate change initiatives. Prior to moving into the local government and advocacy space, Grace practised as a resource management and employment solicitor.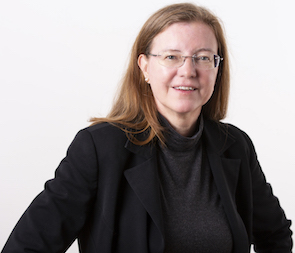 Lisa Ellis
Lisa Ellis is Professor of Philosophy and Director of the Philosophy, Politics, and Economics programme at the University of Otago. Lisa's work investigates how we can make policy decisions that serve our interests in flourishing now and in the future. Her current project, "the collective implications of discrete decisions," includes papers in environmental democracy, the collective ethics of flying, the value of biodiversity losses, climate adaptation justice, and species extinction.
She has also worked as a professional birdwatcher. Lisa divides her spare time between looking for birds around the South Island and working with others for transformational environmental change.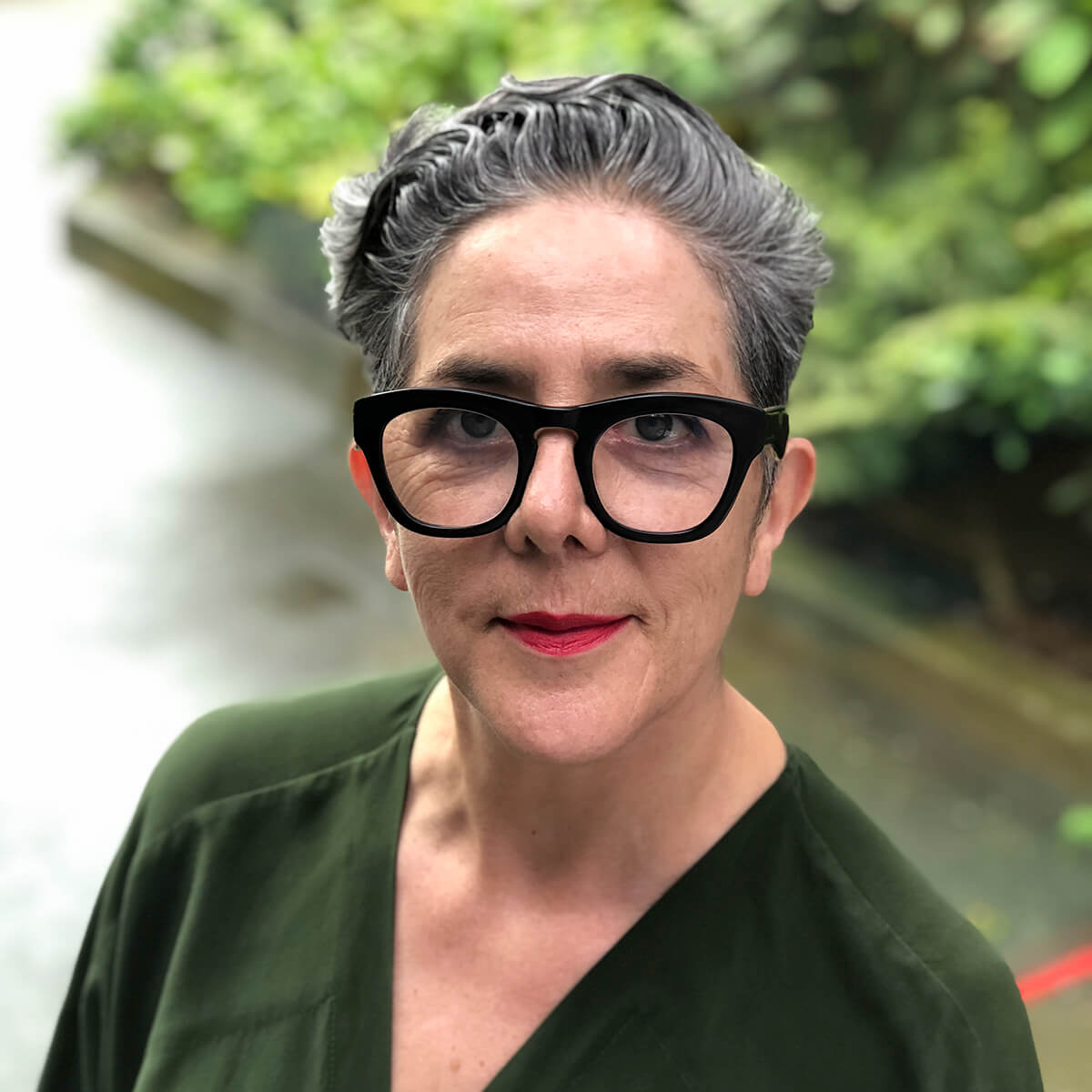 Huhana Smith
Professor Huhana Smith is a visual artist, curator and principle investigator a Massey University. She is co-principle investigator for research that includes mātauranga Māori methods with sciences to actively address climate change concerns for coastal Māori lands in Horowhenua-Kāpiti.