Tuesday, May 25, 2021
11:00 AM – 12:00 PM NZST
Webinar 3 | What to grow and where?
A rolling symposium on drought, climate change and primary sector resilience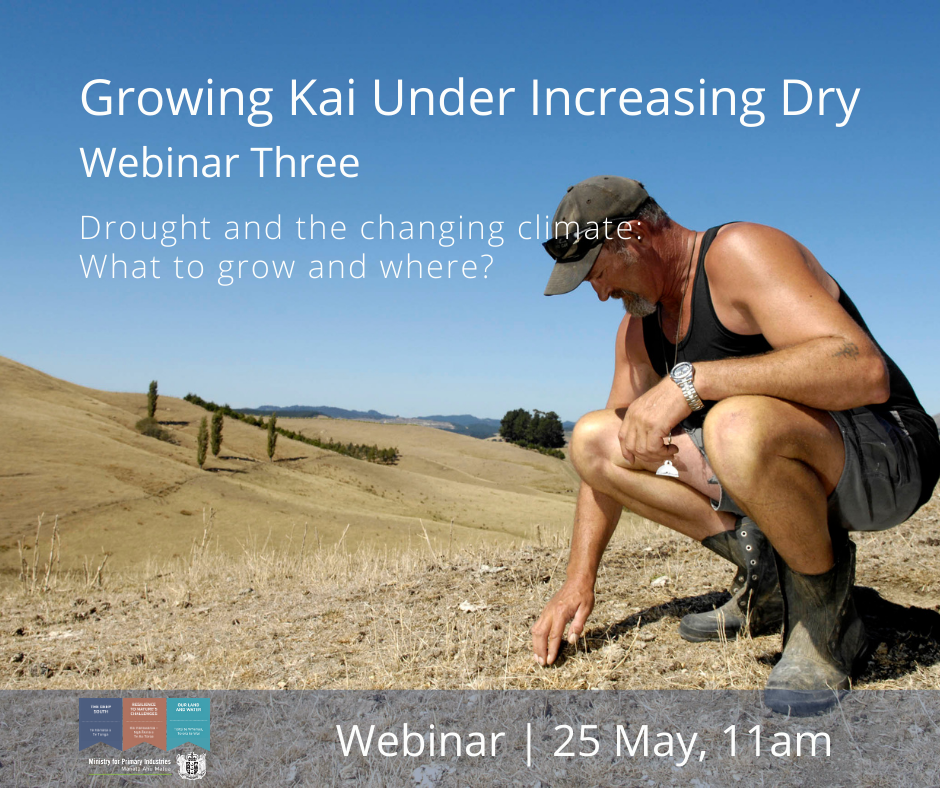 In this webinar, researchers will look at what changes need to be made in the policy and decision making space.
This webinar investigates the effect the projected changes in climate might have on land use suitability and decision-making in the future – in particular what are the implications of future drought?
What will it mean for farmers and growers – what are the limitations and opportunities that may present themselves with this changing climate?
We will also explore how planning, policy, data and decision-making could be informed by mātauranga Māori and include social and cultural indicators of wellbeing.
What is a rolling symposium?
Three short background webinars, bringing you the latest in climate projections, drought resilience research and land-use science, culminating in an all-day event to generate evidence-based conversation around future drought policy.
Registrations for all three webinars and the all-day event are now open: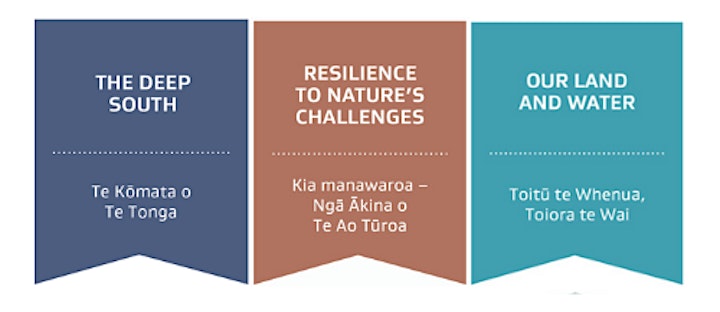 ABOUT OUR PRESENTERS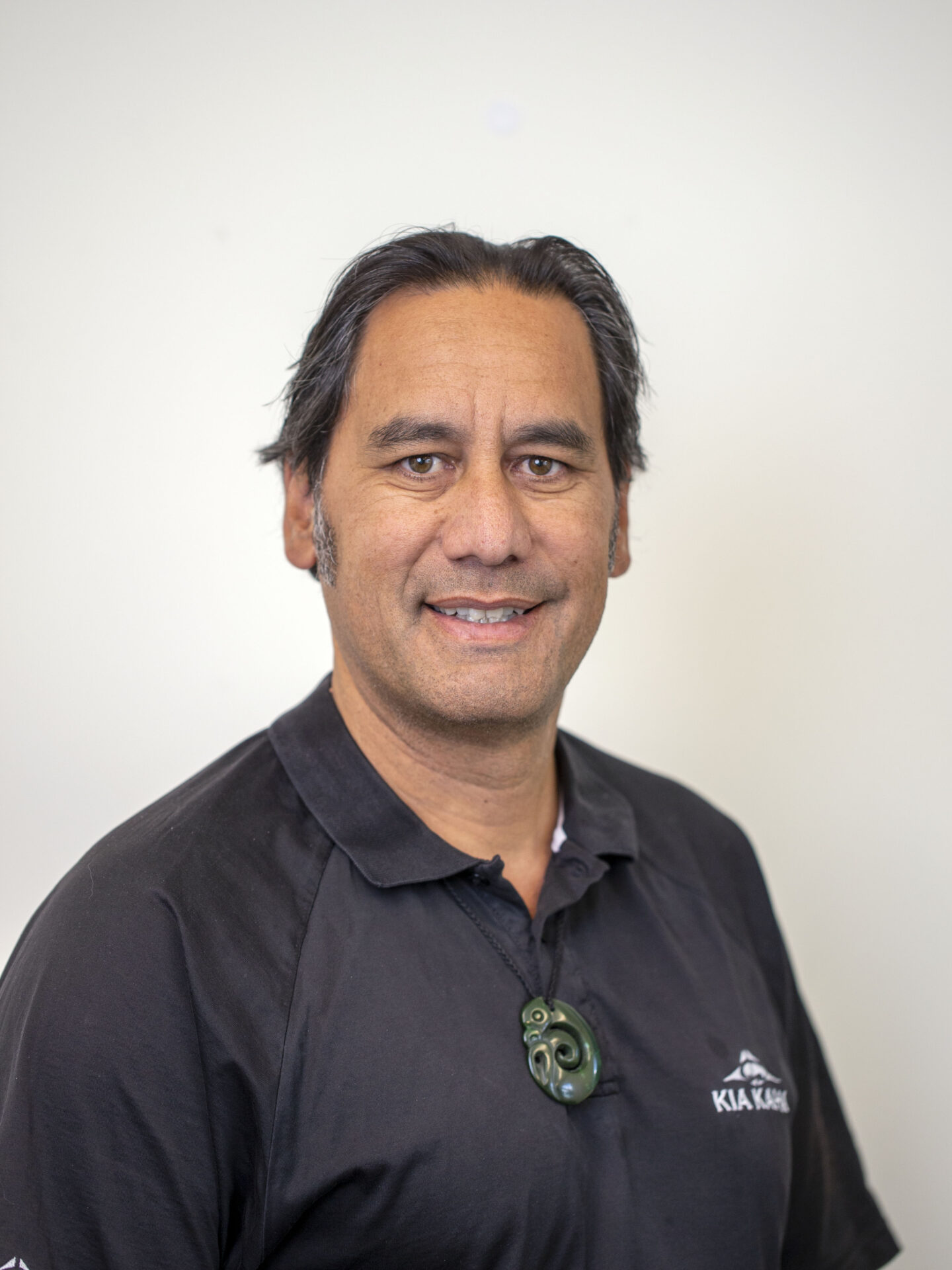 Shaun Awatere
Shaun is a Senior Kairangahau with Manaaki Whenua Landcare Research, and a Theme Leader with Ngā Pae o te Māramatanga, New Zealand's Māori Centre of Research Excellence.
Shaun's work involves improving the incorporation of Māori values into economic decision-making for collective assets that will enable Māori organisations to make more kaupapa Māori attuned decisions. With an applied focus to his work, Shaun has been active supporting Māori manage collective assets in a more sustainable manner consistent with the kaupapa-Māori principles of kaitiekitanga, manaakitanga and whakatipu rawa. He is currently engaged in research and policy to help prepare iwi/hapū Māori for climate change mitigation and adaptation planning.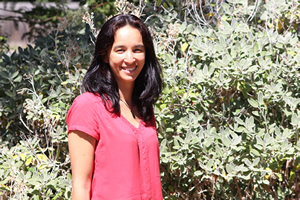 Anne-Gaelle Ausseil
Anne-Gaelle Ausseil (Manaaki Whenua Landcare Research) is an environmental scientist focussing on land-use and climate change impacts on biodiversity and ecosystem services. Her research interests cover a broad range of areas including integrated and multidisciplinary approaches for coupling biophysical and economic models, environmental management decision making, spatial information, climate change, landscape change dynamics, and biodiversity conservation.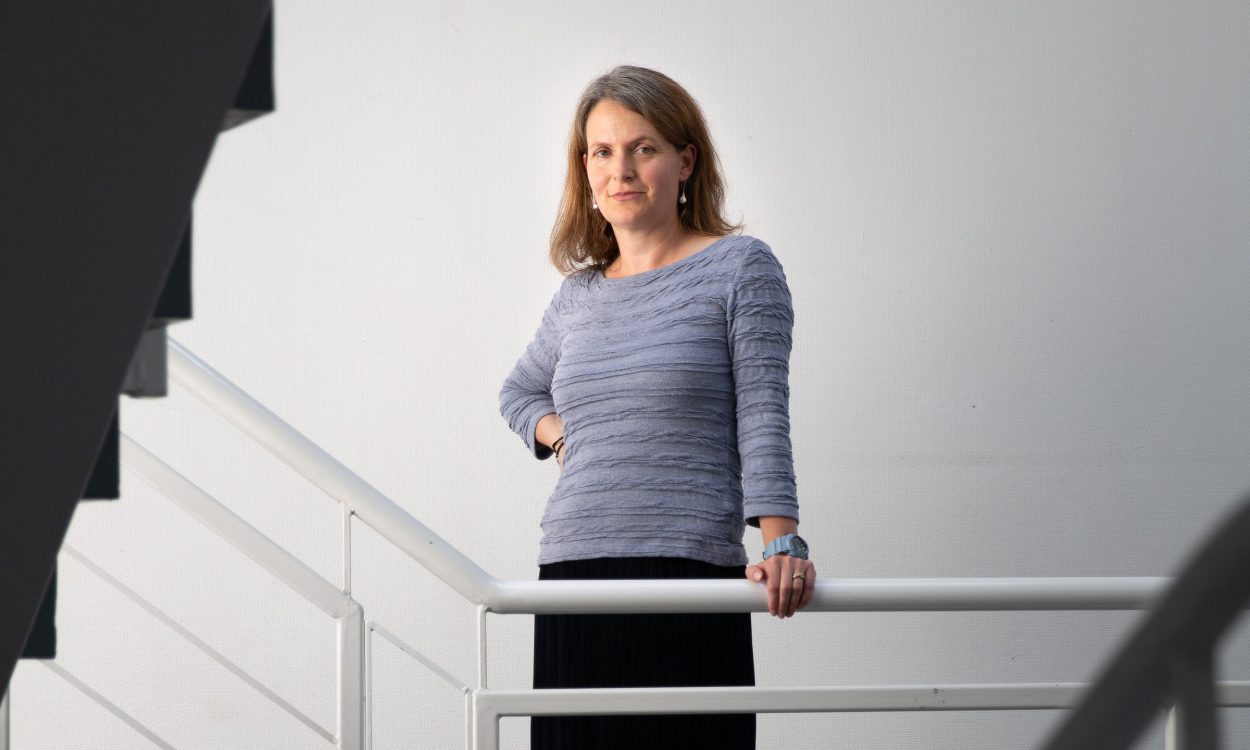 Anita Wreford
Anita Wreford, Lincoln University, is an economist and leader of our Impacts & Implications programme. She's experienced across many areas of climate change, including economic evaluations of adaptation and applying robust methods to deal with climate uncertainty; identifying and evaluating the effectiveness of adaptation options across sectors; mitigation options and costs in agriculture; community resilience to extreme weather events; and adaptation decision-making among various stakeholders.