Tuesday, May 18, 2021
11:00 AM – 12:00 PM NZST
Webinar 2 | Farm profits and community resilience
A rolling symposium on drought, climate change and primary sector resilience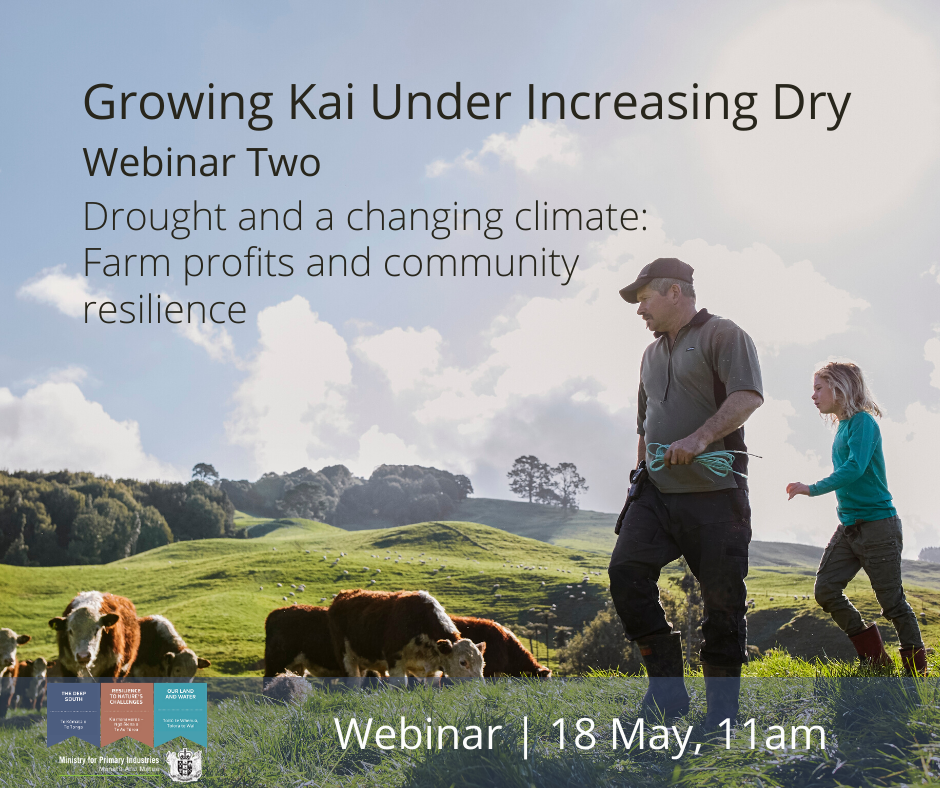 In this webinar, researchers look at the social, economic and cultural impacts of drought in Aotearoa New Zealand.
The concept of 'resilience' has recently gained traction in a range of contexts. Its various interpretations and framings are now used to examine a variety of issues, particularly relating to the human dimensions of global change.
In Aotearoa, resilience concepts are used by researchers, policy-makers and practitioners, to prepare for, recover from, and better understand the impacts of climate variability and extremes. For the most part, resilience focuses on change: it includes the ability of a system to maintain its current state despite disturbances, its ability to adapt, and to transform. Resilience covers both stability and change, and often involves identifying what enables farms, individuals or industries to cope – or not – with the impact of a shock.
What is a rolling symposium?
Three short background webinars, bringing you the latest in climate projections, drought resilience research and land-use science, culminating in an all-day event to generate evidence-based conversation around future drought policy.
Registrations for all three webinars and the all-day event are now open: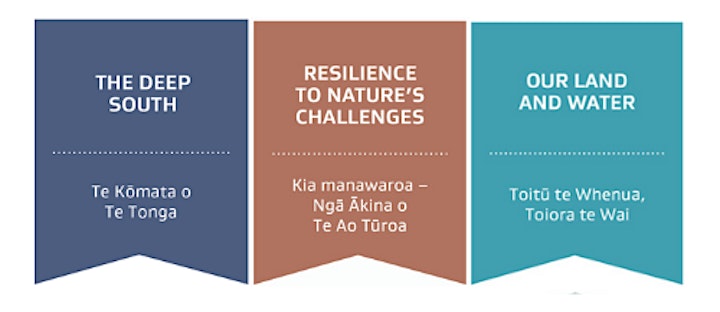 ABOUT OUR PRESENTERS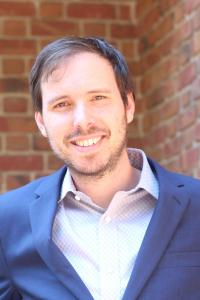 Kendon Bell
Kendon holds a PhD in Agricultural & Resource Economics from UC Berkeley and specializes in the economics of climate change and agriculture. He is a Fulbright alumnus from New Zealand and previously completed a Master of Management Studies in Economics and a Bachelor of Computing and Mathematical Sciences, majoring in Mathematics and Finance, from the University of Waikato.
Kendon's research covers several areas in the broad fields of climate change and agricultural economics. His current projects include assessments of the potential impact of climate change on both the dairy industry and international migration patterns, the economic potential for low carbon fuels, the estimation of storage elasticities for global commodities, and the estimation of the objective functions of indigenous groups.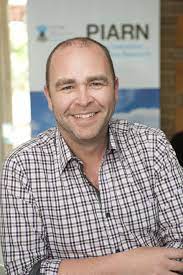 Nicholas Cradock-Henry
Nicholas Cradock-Henry is a researcher with Landcare Research Manaaki Whenua, responsible for all aspects of land-management research in New Zealand. He received his PhD in Geography from the University of Canterbury (2011), and holds a Masters of Environmental Science and post-graduate diploma in Geographic Information Systems. His doctoral research investigated adaptation to climate change and other, non-climatic stressors in agricultural systems in eastern New Zealand.