Location

Wellington | Cliftons Conference Centre Level 28, 100 Willis St
Tourism and Climate Change: A Citizen Panel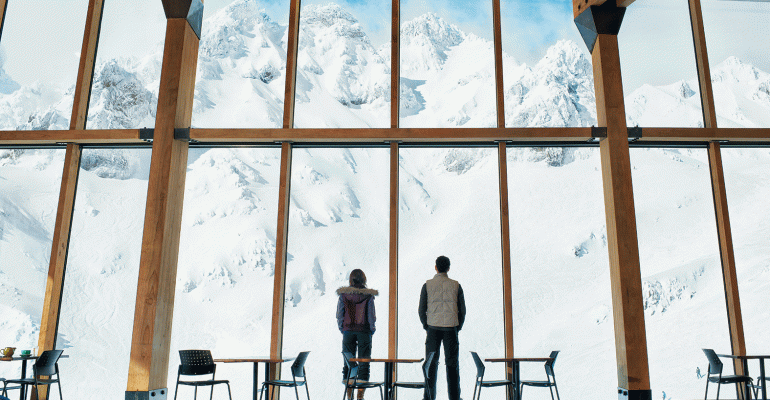 Current research suggests that climate change is likely to have significant impacts on New Zealand's tourism sector, an important and valuable industry for New Zealand.
How can people involved in tourism manage risks to the sector? What steps should the government and the tourism sector take to respond and adapt to climate change threats?
As part of a Deep South Challenge research project Culture and Climate Change, a team of University of Waikato researchers is organising a citizen panel, bringing together climate scientists, social scientists and policy makers, along with those at the frontlines of the tourism industry. Together, we will be crafting an action plan for climate change adaptation in the tourism sector.
If you have an interest in managing risk in New Zealand's tourism industry, we invite you to participate. You will be helping to shape policies that balance economic and environmental interests and supporting our tourism sector to adapt to a rapidly changing climate.
Places are limited. Registration essential: please register early to avoid disappointment.
Email the Citizen Panel administrator: [email protected].
Check out the project at: www.deepsouthchallenge.co.nz/projects/culture-climate-change
This is a free event with morning tea and lunch provided.