AUTHORSome doors close while others open: Challenge team update
Some doors close while others open: Challenge team update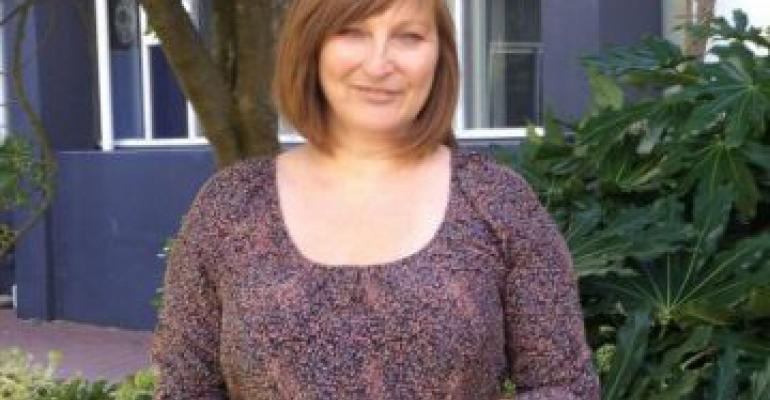 We have some big announcements about the Deep South Challenge team. We're saying "Hello and welcome!" to our new Challenge Manager, Anne-Marie Rowe. We're also saying a sad farewell to our Impacts and Implications Programme Leader, Andrew Tait (at the same as offering him our congratulations for the huge role he's stepping into as NIWA's Chief Scientist – Climate, Atmosphere & Hazards). Andrew's decision means we are now also seeking applications to this role. Please read on for more information.
Welcome to Anne-Marie Rowe
We're absolutely delighted to announce that Anne-Marie Rowe has been appointed as our new Challenge Manager. Anne-Marie is coming directly from our sister National Science Challenge, Resilience to Nature's Hazards, so brings crucial experience navigating the relatively new, many-headed creatures that are the NSCs. Anne-Marie also has around 20 years of experience in university research management, more recently at Victoria University of Wellington, with previous research management roles at Massey University and University of Otago's Christchurch School of Medicine and Health Sciences.
Congratulations Andrew, really!
Andrew Tait joined us in August 2018 as our Impacts and Implications Lead, and in six short months has provided wise advice to the 15 projects in the programme. Andrew is both well-known and well-respected among our diverse stakeholder and partner communities, so we think it's no wonder NIWA has appointed him as new Chief Scientist: Climate, Atmosphere & Hazards. Andrew has been a NIWA climate scientist for 20 years and more recently, as well as working with the Challenge, has been on secondment with the Department of Conservation working across the science-policy interface. We congratulate Andrew on his promotion – he can expect a call shortly about that panel we need an expert for!