AUTHORScience Leadership Team – Expressions of Interest
Science Leadership Team – Expressions of Interest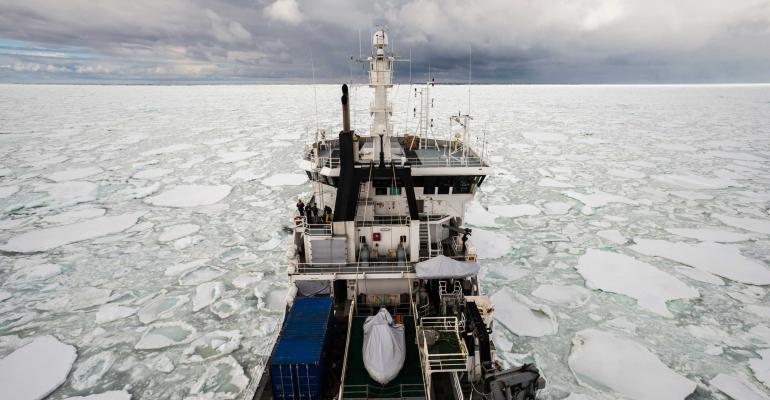 Expressions of interest are being sought for the role of Science Leadership Team (SLT) member for the Processes and Observations Programme of The Deep South National Science Challenge.
The Challenge is undertaking and coordinating research that contributes to the Challenge Objective "To understand the role of the Antarctic and Southern Ocean in determining our climate and our future environment" in order to deliver the Challenge Mission "Enabling New Zealanders to adapt, manage risk, and thrive in a changing climate." To achieve both, substantive and varied research projects are being undertaken across five key Challenge Programmes: Engagement; Vision Mātauranga; Impacts and Implications; Earth System Modelling and Prediction; Processes and Observations
Each programme works with key stakeholders (both researchers and end-users) to develop, implement, and disseminate research findings both within, and across, each programme.  Integration with other climate-relevant National Science Challenges is also a priority. 
The Processes and Observations science leadership position will provide critical science and planning support to the Deep South Challenge.   The successful applicant will draw on extensive knowledge and research networks (both national and international) to ensure the wider research programme contributes to the Deep South objective and mission and will provide support to individual research projects to ensure they are delivered on time, to spec and within budget.  The specific Processes and Observations core projects cover: targeted observation and process informed modelling of Antarctic Sea Ice, assessment and validation of NZESM using modern and historic observations and the influence of the Southern Ocean in a warming world on New Zealand's climate.  Additional funded contestable projects are in place along with a close working partnership with the Earth System Modelling and Predictions Programme. 
The SLT comprises the Challenge Director, Challenge Manager, and one representative for each of the five Programmes listed above.  The Director, on behalf of the SLT reports to the Deep South Board. Other advisory groups (e.g., Kāhui Maori, Engagement, and Independent Science Panel) provide external advice and counsel to the Challenge at large. 
Up to 0.2 FTE is available for this position, for a two-year term, with opportunity to re-apply thereafter.
This Challenge represents an exciting opportunity in the field of physical climate and other environmental research and SLT members will be central to the successful delivery of the Challenge.
Further information about the Challenge including a copy of the Research and Business Plan can be found on the Challenge website www.deepsouthchallenge.co.nz
For more information regarding this position, contact the Challenge Director, Dr. Mike Williams [email protected], +64-4-386-0389.  
To Apply please submit a current CV together with a cover letter outlining relevant experience and interest in the role to the Challenge Manager, Lucy Jacob ([email protected]) by Friday 30th September 2016.