Research Programme

Impacts & Adaptation
Budget

$400,000

Duration

October 2021 – September 2023

Active project
Supporting community wellbeing when water is scarce
A tool for visualising the impact of climate adaptation strategies, in relation to water security, on community wellbeing
The uncertainty of climate change — what will happen to our homes, our jobs, our whānau, communities, and tāonga species — is, and will continue to have a profound influence on the wellbeing of New Zealanders. In creating effective climate adaptation strategies, we need to be able to measure if they are effectively supporting different communities across the country, and meeting the specific wellbeing needs of each community.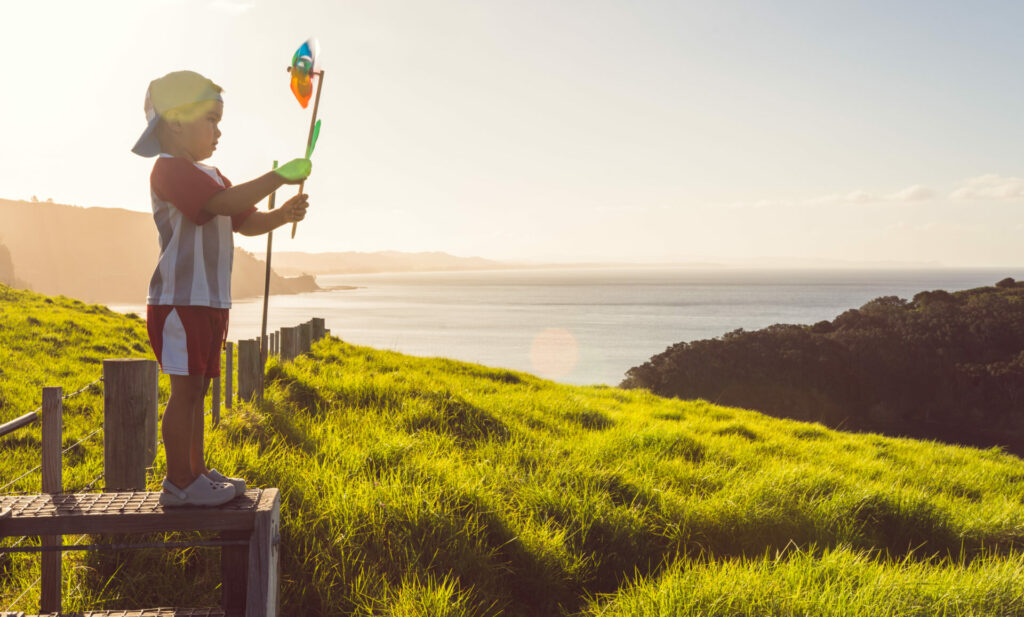 Access to freshwater is one of the most pressing socio-ecological issues facing our nation, and is likely to become more heated under our future climate. Drought can dramatically reduce agricultural business' bottom lines, leading to income stress, while heavy rainfall resulting in water contamination prevents communities from accessing safe drinking water.
Ensuring there is reliable water storage and diversifying agriculture to suit changing land conditions are options that may reduce negative impacts on communities. However, to know whether adaptation approaches such as these are effective in supporting communities' wellbeing, we need to create a tool for understanding the economic and public health outcomes of different adaptation approaches.
Using the Hawke's Bay region as a case study, this project will develop a tool for local councils and communities to use in exploring how individual and collective wellbeing is affected by water security. It is up to different communities, particularly iwi/hapū, to determine wellbeing priorities for themselves: this research will support the wellbeing aspirations of communities by creating a tool to better visualise the connections between environmental systems (atmospheric, hydrological), human systems (economic, social, built environment, governance) and wellbeing (employment, regional economy, incidence of disease).
How will this research be used:
Local councils and communities may use the tools developed to explore individual and collective wellbeing associated with water security concerns.
Who we are engaging with:
Local and regional council
Iwi based organisations
Health providers
This research builds on several Deep South research projects:
RESOURCES FROM THIS PROJECT