Research Programme

Impacts & Adaptation
Project Lead

Kendon Bell
Manaaki Whenua Landcare Research
Budget

$224,150

Duration

July 2019-February 2020

Completed project
Climate change and drought: The future of farms and rural communities
What is the impact of climate change-driven drought on vulnerable communities? What happens to local spending, income, wages and employment during droughts, for example, and are there long-lasting effects? Where does labour go and does it return? What does drought do to agriculture and tourism profits, food production, land values, debt and communities?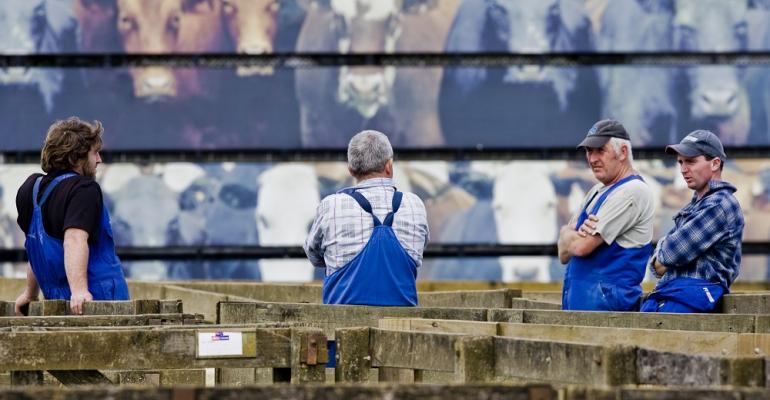 New Zealand's agricultural land is among the highest valued in the world, and our mild, moist climate is a large part of the reason why. A changing climate, including worse or more frequent droughts, poses a substantial risk to our land assets, and therefore makes our rural communities vulnerable.
In New Zealand, there is very little research about the implications of climate change for society using approaches that measure the historical relationship between weather conditions and economic and social outcomes.
Our research will begin to fill this critical research gap by analysing how drought frequency and intensity impact financial outcomes on farms, and, as a consequence, on rural communities.
This research will draw from confidential firm and employee data from Statistics New Zealand:
the Longitudinal Business Database (LBD)
linked employer-employee data (LEED)
the Integrated Data Infrastructure (IDI)
Our research will look at how the intensity of drought affects farm profits and debt for multiple sectors, as well as how drought impacts employment, local spending and the movement of the labour force. We will study both the immediate effects of these droughts as well as how these effects evolve over the years following droughts.
Using climate change projections from NIWA, our research will also simulate the future implications of climate-driven drought for farms and for communities.
The research will support decision makers to understand which communities, regions and industries will be hardest hit by drought events.
This project in the media:
Please note that this project is co-funded between the Deep South Challenge and Manaaki Whenua Landcare Research, as follows:
$149,150 (Deep South Challenge)
$75,000 (MWLR)