Research Programme

Impacts & Adaptation
Budget

$400,000

Duration

June 2022 — May 2024

Active project
Mana Rangatahi: Climate change decision-making
Growing indigenous youth participation in climate change decision-making
Young Māori and Pasifika are among the most exposed to climate risk in Aotearoa, and view climate change as the next challenge in an ongoing experience of colonisation. Many are at the forefront of climate action and appear in international climate forums posing solutions. Yet here at home, young people wanting to engage in decision-making face many barriers.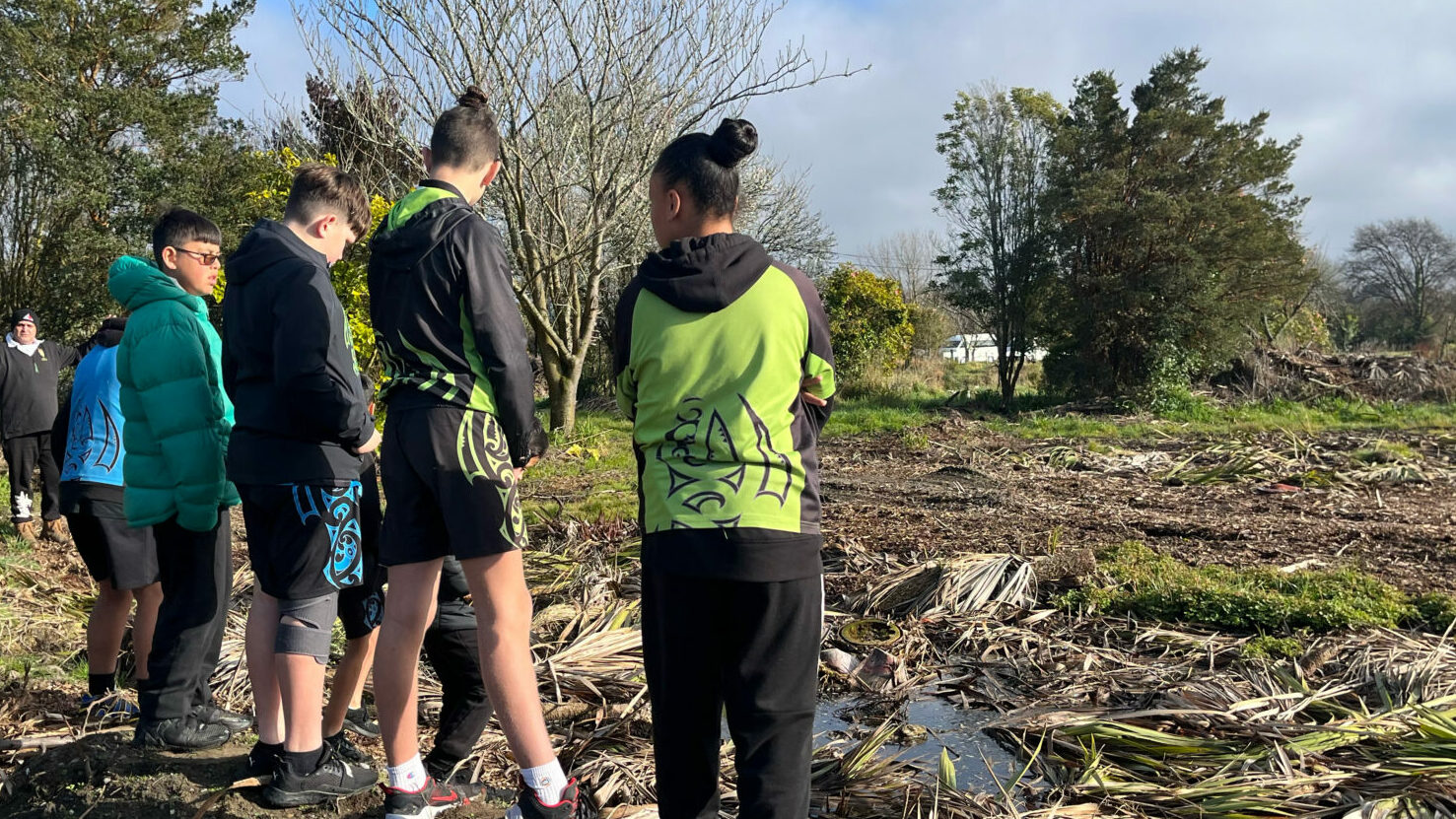 The world young people inherit from us will require skills and resilience of a different order. Our research will work alongside rangatahi aged 10-14 to apply their knowledge and preferred ways of addressing climate change as a complex systemic, social, political and ecological problem. Instead of focussing on individual behaviour – as much current research does – we seek to support young people and their families to find new ways to live under increasing climate extremes.
Our research centres around intergenerational, 'deliberation+action' methods of storytelling to 'backcast' pathways for transformative, culturally responsive climate action in local communities.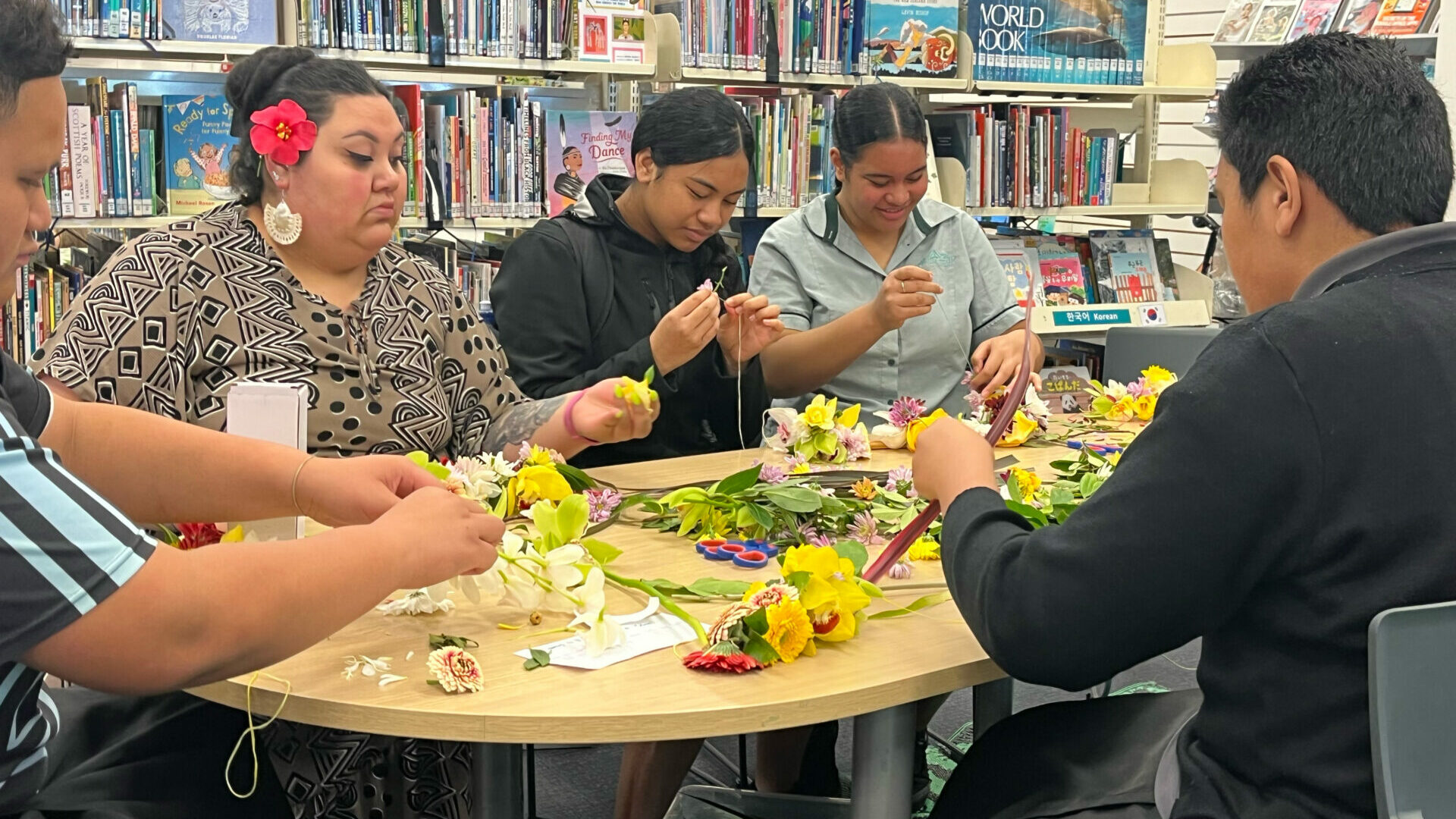 Our research progresses in three steps:
Step one: We'll work with two Canterbury schools at high risk of flooding, and their communities, to develop our research protocols. We'll begin to gather stories and values that might inspire action, and we'll plan our hui | talanoa | tala. We'll undertake a baseline survey of community attitudes.
Step two: We'll host our climate hui | talanoa | tala, working with rangatahi and adults to "back-cast" climate action pathways, inspired by the stories and values that have sustained communities over time. These pathways will be informed by NIWA's regional climate scenarios.
Step three: We'll host a regional hui to share local pathways and develop digital stories and tools for collective action. We'll undertake an exit survey to monitor attitude change, to evaluate ourselves, and to ask for future recommendations. Later, we'll share these digital tools with schools and local councils, aiming to support communities as we work for more resilient climate futures.
Keep reading?
Check out this project on Culture and Climate Change, or this project which worked with young people to activate climate understandings through p`ūrakau, waiata and kapa haka.
This project in the media: