Research Programme

Vision Mātauranga
Project Lead

Bridgette Masters-Awatere
University of Waikato
Budget

$200,000

Duration

July 2020-June 2022

Phase 2
Haumanu Hauora | Health responses for Māori
Working in partnership with two District Health Boards, this project will develop institutional responses to climate adaptation, with and for vulnerable Māori populations. Our research will help ensure that climate impacts on health are properly considered in health policy.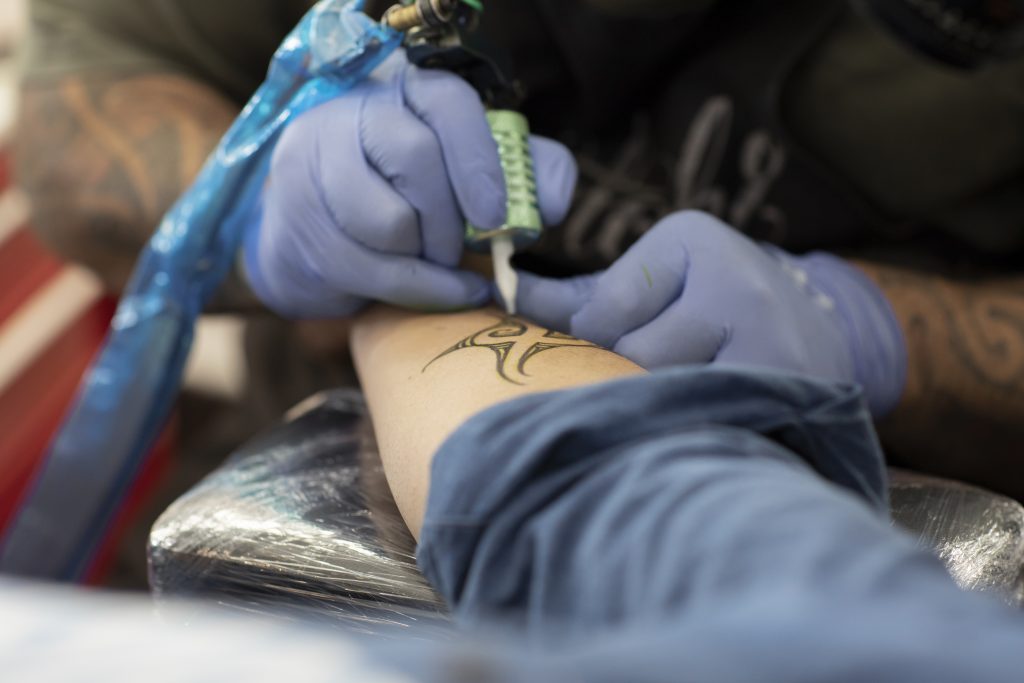 A literature review will support the team to understand climate impacts for indigenous people and their whānau in health-service planning and contracting. Collaborative work with the Waikato and Lakes DHBs will identify strategic areas for kaupapa Māori, whānau-focused policy intervention.
The research team will co-design a framework for assessing risks and preparing for climate impacts, with regard to Pae ora (healthy futures), Mauri ora (healthy individuals), Whānau ora (healthy families), and Wai ora (healthy environments).
The intention is that such a framework could be implemented regionally and nationally through health and social service organisations.
PROJECT TEAM
Trish Young

University of Waikato

Nina Scott

Waikato District Health Board

Phyllis Tangitu

Lakes District Health Board

Rhys Jones

Te Kupenga Hauora, University of Auckland

Alexandra Macmillan

University of Otago

Bridgette Masters-Awatere

University of Waikato