AUTHORReaching a new generation: Jamie's World on Ice
Reaching a new generation: Jamie's World on Ice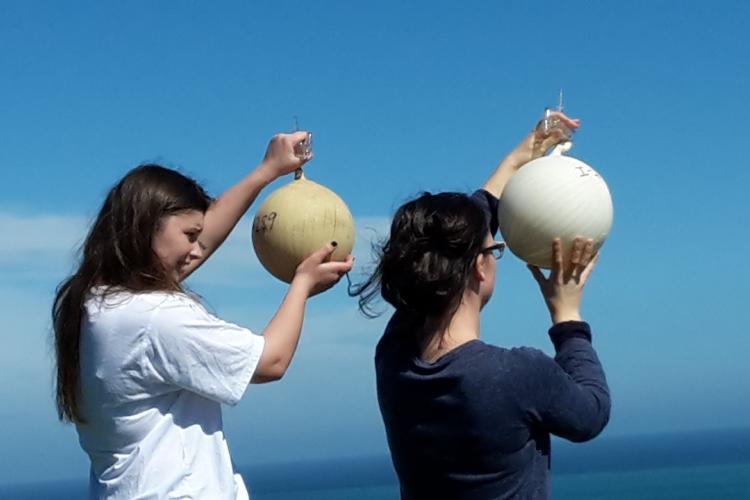 In November last year our colleagues at Antarctica New Zealand took Kiwi YouTube and social media star Jamie Curry to Antarctica.
On this once-in-a-lifetime adventure Jaime got to live alongside and meet scientists studying oceans, sea ice and climate. She has made a series of videos about her epic journey and what she learnt along the way.
The first video, that has reached 300,000 views in 7 hours, is one of four to be released over the next few weeks. It features Jamie and her interactions with some of the researchers studying atmospheric chemistry, ocean physics, and of course the local wildlife.
The initiative was a way of reaching a new generation; using new platforms to get climate-related information off the ice and into the worlds of the thousands of young people who communicate in quite a different way than the previous generation.
More on the Deep South Challenge's connection to Jamie's World. To follow Jamie's journey check out Jamie's World on YouTube.