AUTHORNZ Geographic: New Zealand's Next Top Model
NZ Geographic: New Zealand's Next Top Model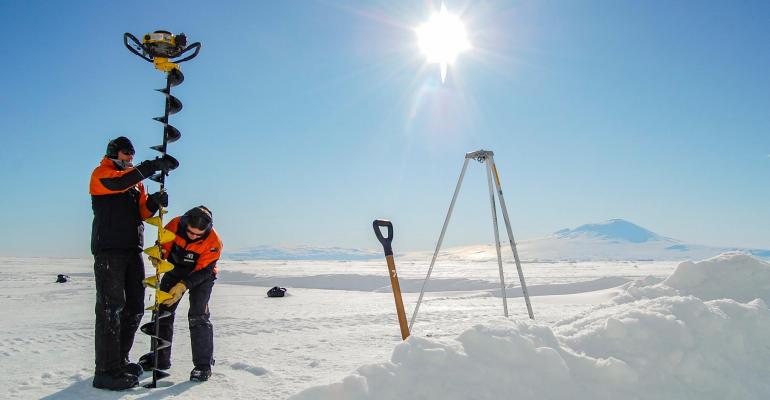 View the article here: New Zealand's Next Top Model
Online hub for climate impacts and implications
The article is also the leading story on a new online hub that we have catalysed, which brings together high-quality NZ journalism about climate change in one place: Climate Hub on New Zealand Geographic
We hope that this will become a really useful resource for public engagement, educational purposes, and sector engagement.
Contact us for more copies
We would also like to send physical copies of the magazine out to any friends of the DSC who have opportunities to share them with associates/ networks – we are hoping these features will also become a useful "entry point" for more tailored discussions about the DSC. If you would like some physical copies, please email the Engagement Team and include in your email (a) your relationship with the DSC, (b) how many copies you would like, and (c) where you will be able to distribute these.