New Zealand Climate Change Engagement Survey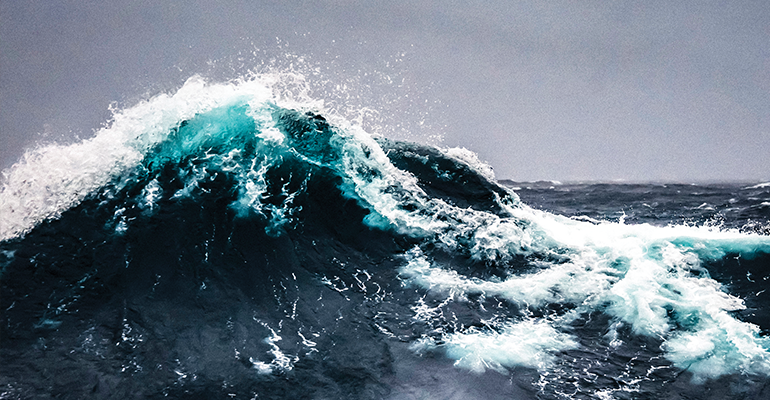 We invite you to complete this brief survey about the climate change engagement activities that your organisation conducts.
The survey has been developed to "take a pulse" on engagement activities occurring around the country. This will help us to make strategic decisions with regard to our engagement programme, and also hopefully be a useful resource to everyone working in this space. Please share widely.
Please see the participant information sheet (linked below) for more information, or contact [email protected]
If you have any questions about the survey, or would like to know more about the Deep South Challenge and its engagement programme, please contact [email protected]. For technical questions or issues about the survey, please contact [email protected]. You can also subscribe to updates from the Challenge at http://www.deepsouthchallenge.co.nz/updates