AUTHORNew Processes & Observations Lead
New Processes & Observations Lead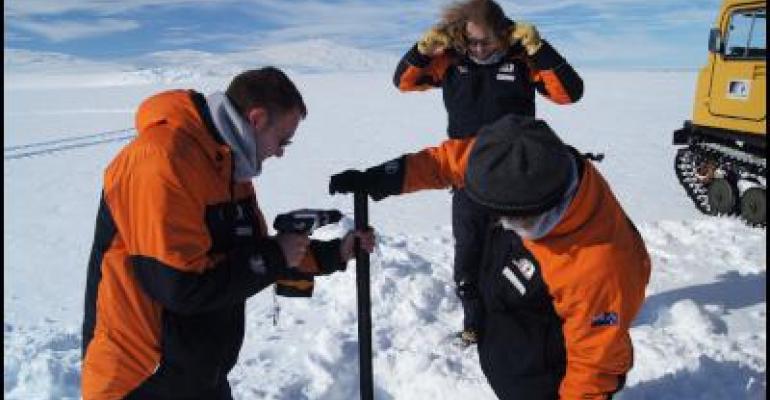 Welcome to Associate Professor Adrian McDonald who joined the Deep South Challenge Science Leadership Team (SLT) for the Processes and Observations Programme on 1 November.
Adrian has been involved in the Deep South Challenge since its inception and brings a broad expertise in physical climate processes, essential for overseeing the range of projects involved in the programme. Adrian continues his teaching and research in the Department of Physics and Astronomy at the University of Canterbury, where his research focuses on climate processes that are important in polar regions and their influence on the Southern Hemisphere. 
Adrian was one of the first researchers to be supported in the initial steps of the Challenge, and currently leads two Challenge projects. One of these core projects is focussed on the accurate representation of Southern-Ocean clouds and aerosols in the New Zealand Earth System Model (NZESM).  The other is a satellite simulator project that aims to facilitate comparisons of satellite data and model output from the NZESM via the use of software simulation tools.
Adrian's appointment strengthens both the observational and modelling skills of the Deep South Science Leadership Team, and we look forward to hearing more about Adrian's work in the future.