New $5 million support fund for quake-affected farmers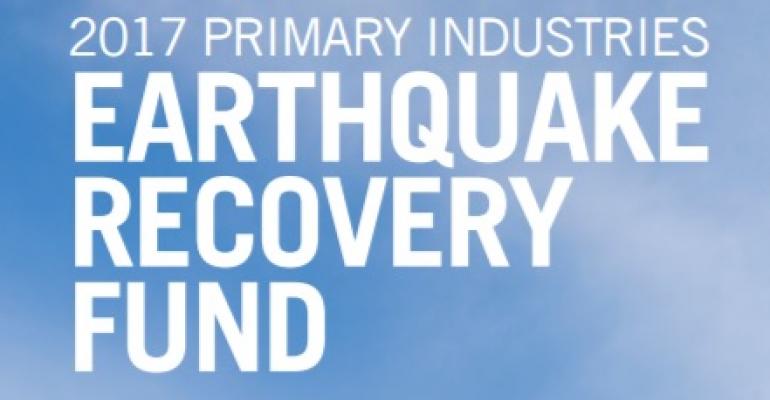 The new Ministry for Primary Industries fund is available for community group projects or advisory services to quake-affected farmers in Hurunui, Kaikōura and Marlborough. The November 2016 earthquake caused significant erosion and damage to land in these areas. Farmers, growers and foresters are now faced with the challenge of deciding what to do with their land.
The Primary Industries Earthquake Recovery Fund is designed to help with decisions around land use planning – including projects and advisory services related to the impacts and opportunities associated with adapting to climate change.
For more information: http://www.mpi.govt.nz/protection-and-response/responding/adverse-events/kaikouraearthquake/primary-industries-earthquake-recovery-fund/