Ngā Kaitakawaenga: Nadine Hura and Naomi Simmonds
AUTHORDeep South Challenge Team
Ngā Kaitakawaenga: Nadine Hura and Naomi Simmonds
In a series of short profiles we are spotlighting the work of our engagement team with a focus on how they are available to support our researchers.
Nadine Hura and Naomi Simmonds are our two Kaitakawaenga. Their mahi is centred on supporting the Vision Mātauranga research teams.
Nadine Hura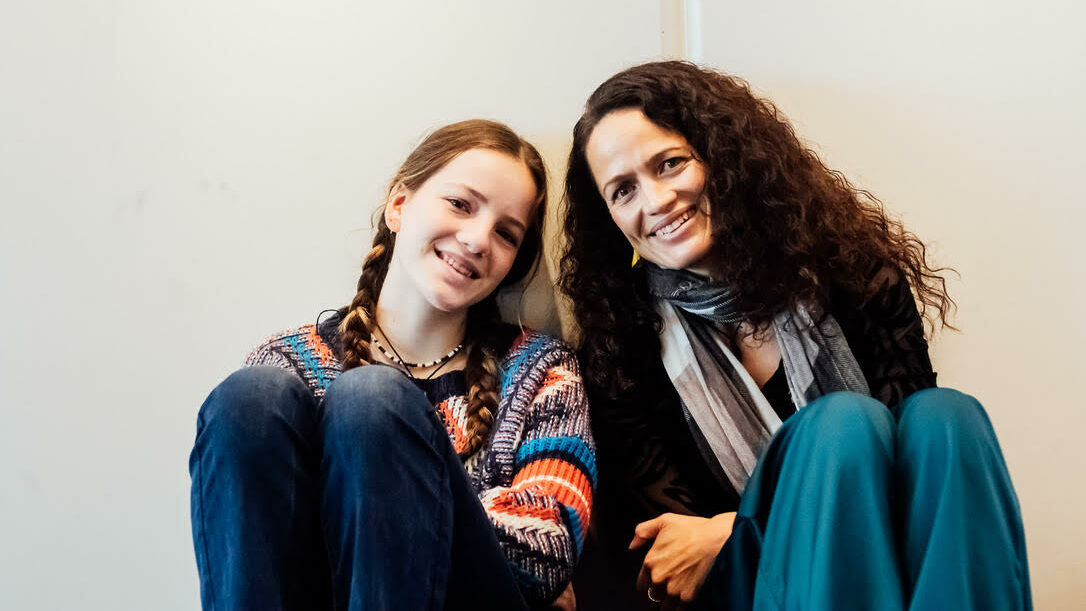 Ko wai koe?
Kia ora koutou, ki te taha o tōku Pāpā ko Ngāti Hine te iwi, nō Waiōmio. Ki te taha o tōku Māmā, no te awa Mersey, ki Ingarani. E noho mātou ko aku tamariki tokotoru ki raro i te maru o Whitireia. I grew up in South Auckland but am lucky to live now in Titahi Bay, together with my three almost-grown up kids.
When did you join the DSC and how do you describe what you do in one sentence?
I've been with the Deep South Challenge for nearly two years, in a role I am very lucky to share with Naomi Simmonds. We work closely with Vision Mātauranga research teams, supporting their kaupapa and the aspirations of Māori communities taking action to restore and protect whenua and people, while the pressures and strains of "climate change" intensify.
Why might a researcher want to get in touch with you?
Our role is primarily one of connecting. Within the Deep South Challenge, we are resourced to actively support teams to develop their own relationships and connections. We know that the benefits of these hononga cannot always be measured in outputs, sometimes the benefits are revealed in unexpected, even exponential, ways. Specifically, I can help facilitate connections between communities and central government agencies and sector stakeholders, within and between Vision Mātauranga teams, and also much more broadly across the arts, literature and journalism. We're also keen to support international indigenous connections.
Alongside my role at the DSC, I'm a columnist for the Spinoff, mainly covering climate issues, so my skills and experience sit at the intersection between policy, evaluation, advocacy and the arts. I love supporting people to represent their own stories in their own words, bringing a much deeper and nuanced picture of the causes of, and responses to, climate change. Teams are welcome to contact me for any kind of support around media and or creative writing/storytelling.
When you're not working at DSC, where are you most likely to be?
Probably writing a ranty Spinoff column, or a Substack newsletter, otherwise, I'll be recovering from ranting with some soothing knitting.
How can people find you, and what's your availability like?
I work part time across the week – except for Thursdays. If I don't reply to emails on the same day, it might be because I've already clocked off for the day, but I do try to get back to people within a day or so.
I'm available on email, [email protected].
Naomi Simmonds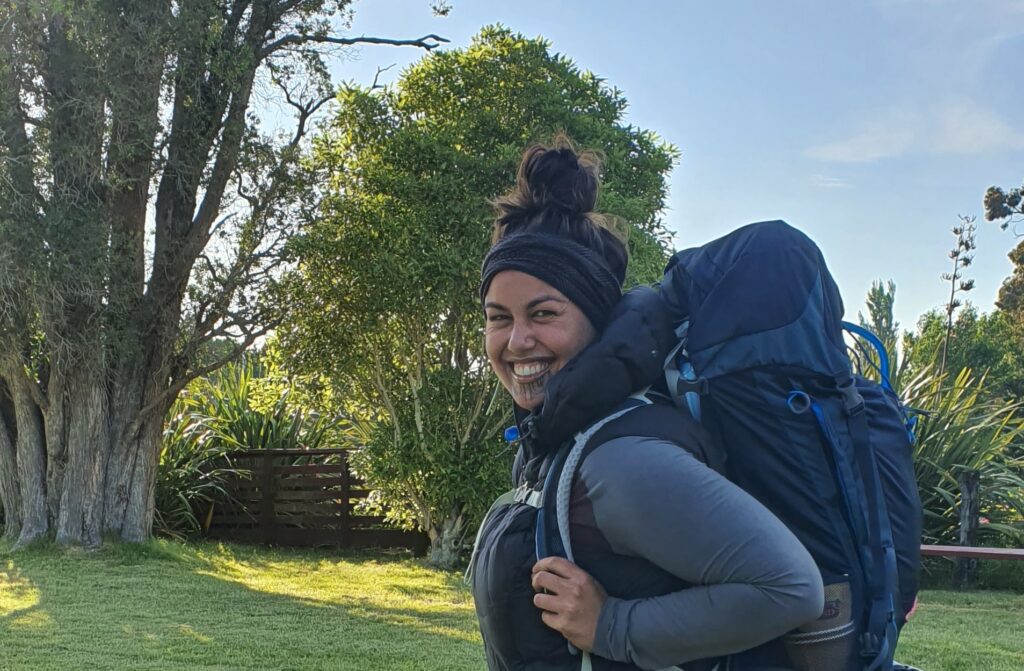 Ko wai koe?
Taku ara rā ko Tūrongo rāua ko Māhinaarangi, he ara tau tika ki ahau. Nō Raukawa ki te Kaokaoroa o Pātetere ahau. Ko Ngāti Huri, Ngāti Wehiwehi ngā hapū. Ko Pikitū rāua ko Pikitū ngā marae. Ko Naomi Simmonds ahau.
I am a mother and a researcher and am passionately involved with my hapū protecting and restoring our whenua and wāhi tūpuna. I currently live in Tūranganui-a-kiwa with my partner and children.
When did you join the DSC and how do you describe what you do in one sentence?
I moved into a Kaitakawaenga role from the DSC Kāhui in 2021. My role is to support Māori researchers in their kaupapa rangahau and in finding ways to share the amazing mahi they are doing in ways and in places that will create impact for them.
Why might a researcher want to get in touch with you?
Researchers might contact me to talk through their rangahau, any support they need, challenges they are facing or just to wānanga ideas. These are the kinds of conversations that I love and prioritise. They might also be looking for connections to other research, to literature and publications or other information that might support their work.
I will also be specifically providing support for developing journal articles or other publications with teams and where we can bring teams together to collaborate.
There may be other things that you want to discuss and so feel free to reach out and if we can't help, we will find someone who can.
When you're not working at DSC, where are you most likely to be?
My life is full outside of DSC trying my hand at gardening, travelling back to my marae in the Waikato, reading, walking and spending time with my whānau.
How can people find you, and what's your availability like?
I am available most days of the week and I will put my out of office on if I am away from my computer for any length of time. I work flexibly but generally around the schedules of my tamariki and so may not respond as quickly to evening or weekend queries.
Email is the best way to contact me, [email protected]
Find out more about Vision Mātauranga here.
STORYTELLING
FOR CHANGE
The Deep South Challenge has always experimented with supporting or initiating different kinds of storytelling to drive climate adaptation. These long-form magazine features allow us to weave different research projects into new patterns, helping us to see our research in different ways.