AUTHORJamie's World heads to Antarctica
Jamie's World heads to Antarctica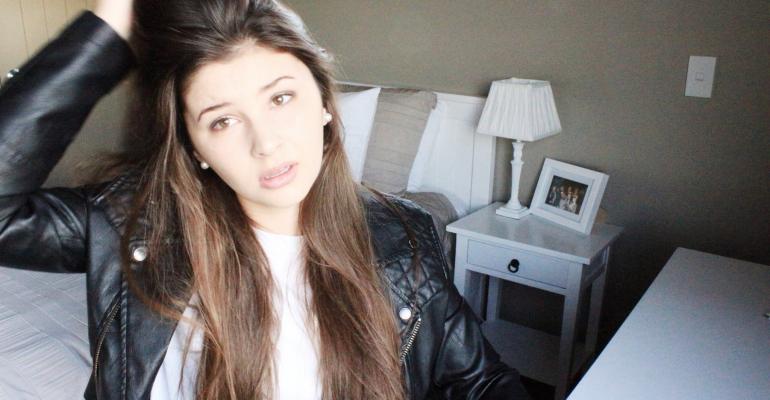 The Deep South Challenge is delighted to sponsor the adventure of a lifetime for YouTube sensation Jamie Curry to explore and highlight the impacts of climate change for a new generation of decision makers.
Jamie, now 20 and her natural comic style has been a hit with teenagers since she was 16 years old. Many of her followers are now at university, in the workforce and voting.
Rhian Salmon, from the Science Leadership Team for the Deep South Challenge says "It's really exciting that Jamie is going to Antarctica. She's going to meet some fantastic researchers who study processes happening in the air, ice, and ocean – all of which are critical for improving our understanding of the changing climate. Jamie's followers will have to live with the reality of climate change in their lifetimes. Hopefully she'll find new ways to communicate that climate change is real and happening now, and to stimulate a conversation about how we respond to that so that we all can create the best possible future for New Zealanders."
Jamie and SciFilms journalist Damian Christie head to Antarctica in early November for ten days, including one night in a research container away from the cosy interior of Scott Base, to fully experience life on the ice. The trip is sponsored by Antarctica New Zealand and the Deep South Challenge and will feature Jamie's interaction with the environment and meeting NIWA scientists studying the ice, oceans and clouds in Antarctica.
For further information
Jamie's trip announcement:
Follow Jamie's trip: