Location

Virtual hui | To Participate via ZOOM, please register using the link below
DSC Seminar Series #1 – Professor Pat Langhorne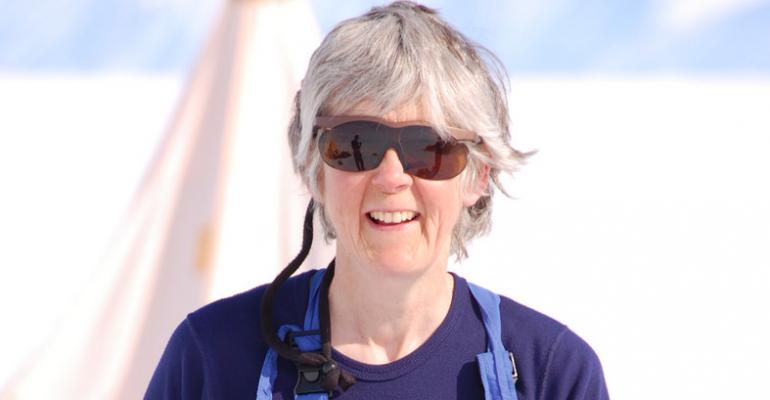 We invite you to the first installation of the online DSC seminar series.
Professor Pat Langhorne has been involved in the field of sea ice research for over 30 years and is a world expert on the topic. She has participated in more than 20 research expeditions to Antarctica and is currently the Principal Investigator on the Deep South funded core research project Targeted observation and process-informed modelling of Antarctic sea ice.
If you are interested in knowing more about this research and how it fits into the Deep South Challenge, or its relevance to your own work and interests, join us. There will be time for questions after the presentation.
Physical locations:
ABOUT OUR PRESENTERS
Patricia Langhorne