Location

Virtual hui | To participate via ZOOM, please register using the link below
DSC Seminar #3: Dr Huhana Smith on Climate Change and Coastal Māori Communities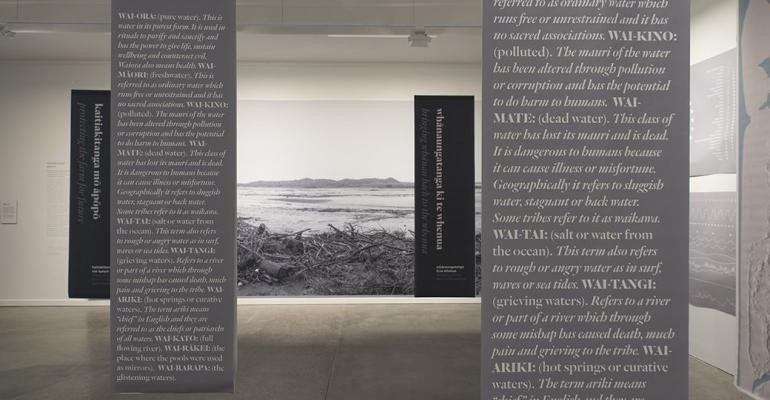 "We need to keep designing opportunities for iwi and hapū to see the potential of what adaptive change can look like."—Dr Huhana Smith
In the third of the Deep South Challenge seminar series, Huhana will introduce us to her team's two projects within the Vision Mātauranga programme of the Deep South Challenge.
In the first phase of their Deep South research, Huhana and her team worked alongside Māori land- and farm-owners, utlising the knowledge systems of whakapapa (genealogy), hīkoi (walking) and kōrero tuku iho (ancestral knowledge) to activate community understandings of climate change. The second phase of their project looks at risk assessments and transition action plans. Overall, this research producing real opportunities for hapū and iwi to consider how they might adapt their land management and community planning, in line with future sea level rise, coastal erosion, salinification and extreme weather.
Dr Huhana Smith (Ngāti Tukorehe, Ngāti Raukawa ki Te Tonga) is an artist and academic working across indigenous knowledge, contemporary art, design and science research. Head of Art at Massey University, Wellington, she advocates
for active participatory, collaborative and kaupapa Māori research projects, particularly around major environmental and climate change issues.
Come along to find out more about these projects and how they might inform or be informed by your own work. There'll be plenty of time for questions. 
Physical hubs:
Victoria University: Room AM103
NIWA Wellington: Conference Room
NIWA Auckland: Lake Room
Waikato University: Room S1.10
University of Otago: Room 229, Science III Building
University of Canterbury: Psychology 164
We encourage you to set up your own hub and bring friends and colleagues together to participate in the seminar.
Email: [email protected]
ABOUT OUR PRESENTERS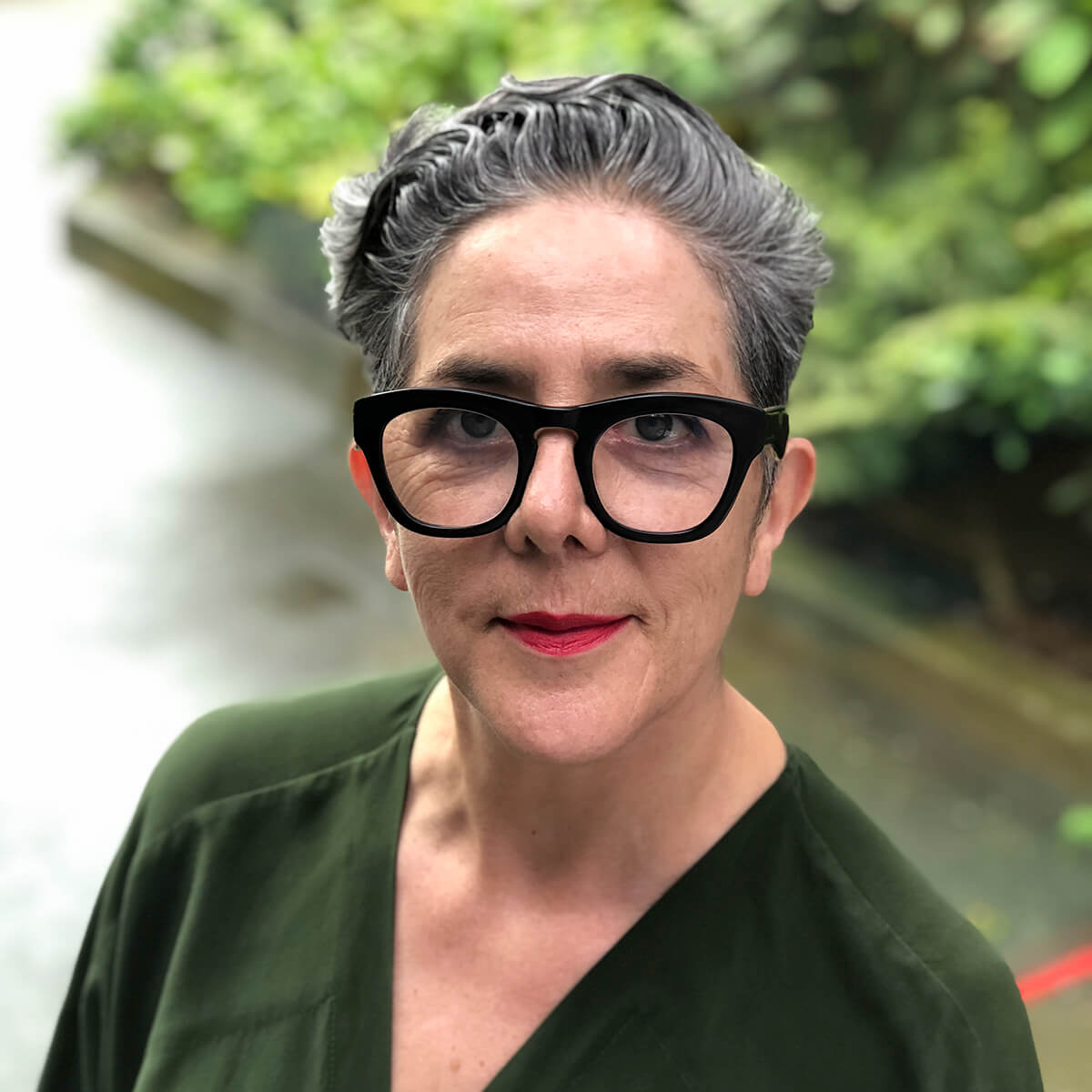 Huhana Smith
Professor Huhana Smith is a visual artist, curator and principle investigator a Massey University. She is co-principle investigator for research that includes mātauranga Māori methods with sciences to actively address climate change concerns for coastal Māori lands in Horowhenua-Kāpiti.