Location

Virtual hui | To participate via ZOOM, ensure you have registered beforehand using the link below
DSC Seminar #2: Dr Jonny Williams and the NZ earth system model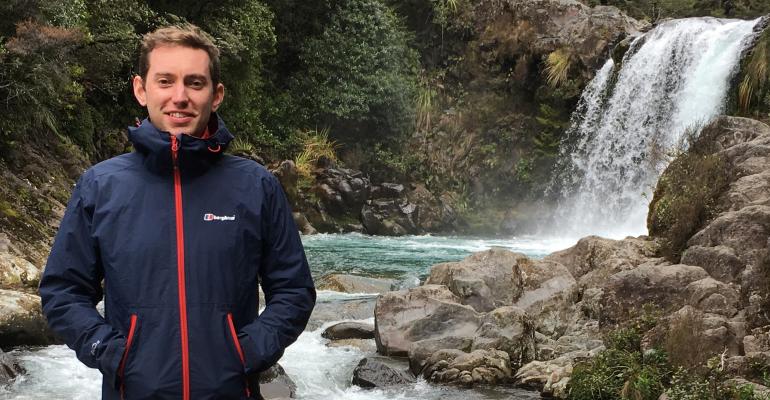 In the second of the Deep South Challenge seminar series, Jonny will introduce us to climate and earth system modelling, show how the NZESM fits within the Deep South Challenge and discuss how the NZESM contributes to understanding our climate future.
"The development of the NZESM is a game changer for New Zealand science. Although there's a long history of weather prediction and climate modelling here, it's only with the realisation of the Deep South Challenge that true earth system modelling research can take place for the first time." —Dr Jonny Williams on the NZ earth system model
Jonny is part of the Challenge-funded core research project, Establishing a New Zealand Earth System Modelling Capability, and is lead author of a recent paper about the NZESM published in Weather and Climate, the journal of the NZ Meteorological Society.
Come along to find out more about the NZESM and how it might be useful for your own work. There'll be plenty of time for questions. If you missed our first seminar with Pat Langhorne, you can catch up on our YouTube channel here.
Physical locations:
We encourage you to set up your own hub and bring friends and colleagues together to participate in the seminar.
Email [email protected] with any questions.
ABOUT OUR PRESENTERS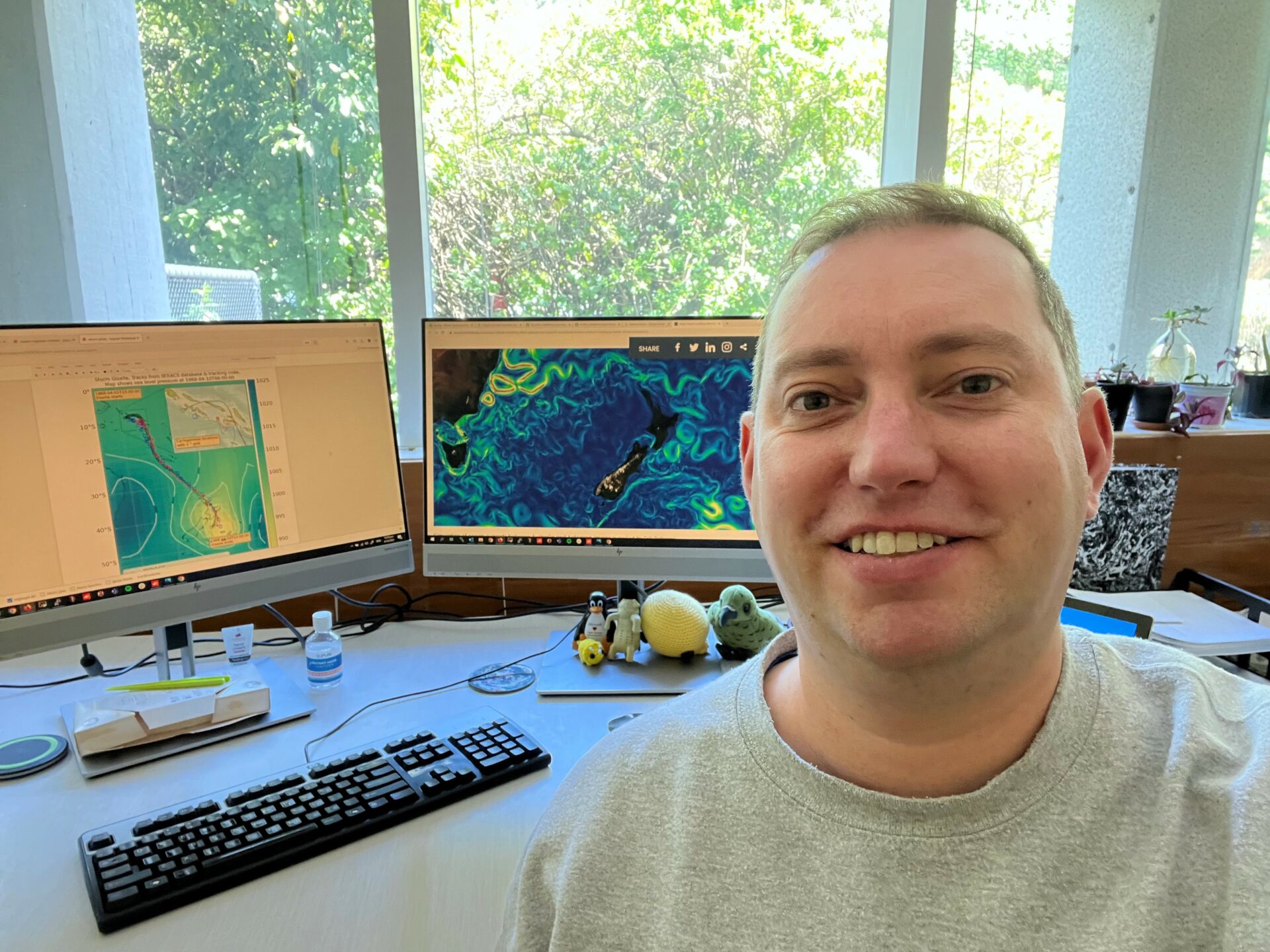 Jonny Williams
Jonny Williams studied physics at Imperial College London and has a PhD in computational physics from the University of Bath. Before moving to NIWA in 2015, Jonny worked as a scientist for the UK Met Office, an environmental consultant working with public and private organisations and stakeholders, and as a paleoclimate researcher at Bristol University. His research underpins and supports the earth system modelling capability of New Zealand researchers and the wider Deep South National Science Challenge. Jonny is a qualified Software Carpentry instructor and has a particular interest in science communication and visualisation.