AUTHORDeep South proud to support new science journalism fund
Deep South proud to support new science journalism fund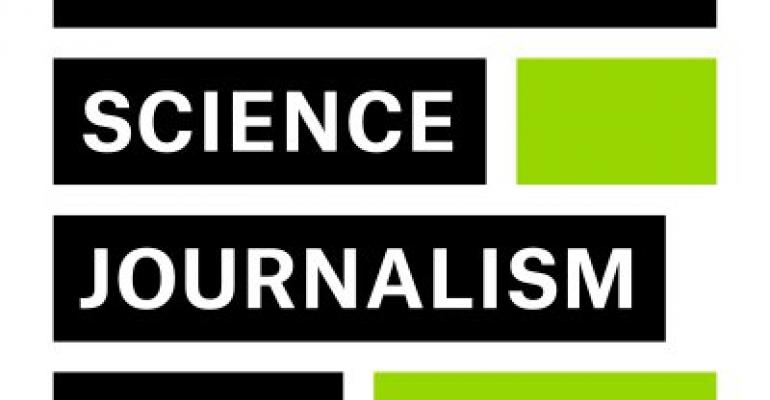 The Deep South Challenge is proud to be supporting the new Aotearoa New Zealand Science Journalism Fund – the first independent journalism fund dedicated to furthering coverage of the science-related issues that impact New Zealanders.
The Deep South Challenge has provided funding to encourage journalism about the impacts and implications of climate change in New Zealand.
The fund is open to all professional journalists working for mainstream media outlets (newspapers and magazines, TV, radio and news websites) as well as freelancers who collaborate with mainstream news outlets. The fund will support science journalism projects that tackle issues in the public interest, that are too costly for mainstream media outlets to undertake alone.
First round closes July 31 2017. Find out more about the fund here.