AUTHORDeep South National Science Challenge projects confirmed
Deep South National Science Challenge projects confirmed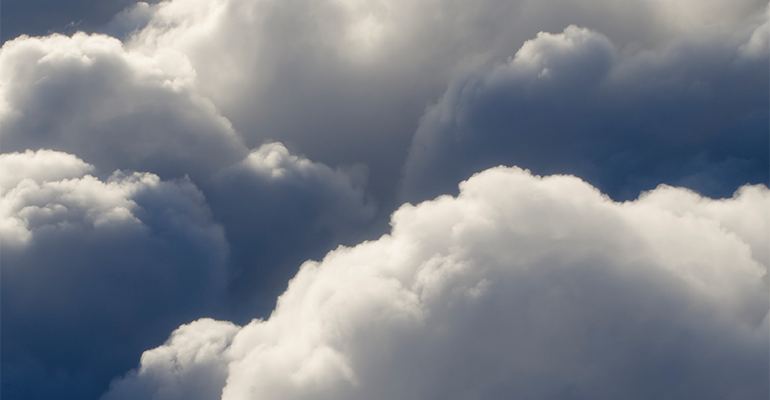 Understanding our future climate so New Zealanders can adapt and thrive is the aim of the Deep South National Science Challenge, which today announced its first allocation of funds to improve predictions of climate change.
The Deep South Challenge is one of 11 Ministry of Business, Innovation and Employment-funded challenges aimed at taking a more strategic approach to science investment.
The first funding allocations will see over $9 million spent on six projects over four years. These projects will begin the process of developing New Zealand's first world-class numerical earth system model to simulate current climate and possible future climates under different scenarios of future global greenhouse gas emissions. The model will help advance understanding of southern hemisphere influences on the global climate.
By systematically incorporating those influences, model simulations will help sharpen our understanding of the potential changing climate around New Zealand. This will substantially improve our ability to anticipate possible impacts and implications on our key climate-sensitive economic sectors, infrastructure and natural resources.
It will be underpinned by improved knowledge and observations of climate processes in the Southern Ocean and Antarctica – our "Deep South".
The first allocated funding will go to the following projects:
Establishing a New Zealand Earth System Modelling capability, led by NIWA
Targeted observation and process-informed modelling of Antarctic sea ice, led by the University of Otago
Improving predictions and understanding of the Deep South drivers of New Zealand's climate, led by Victoria University of Wellington
Reducing biases in the representation of clouds and aerosols in the NZ Earth System Modelling, led by the University of Canterbury
Assessing and validating the earth system model using modern and historic observations, led by Bodeker Scientific
The Southern Ocean in a warming world and its influence on New Zealand's climate, led by the University of Auckland
The challenge is being delivered through five programmes: Processes and Observations, Earth System Modelling and Prediction, Vision Matauranga, Impacts and Implications, and Engagement.
To ensure the Deep South Challenge benefits all New Zealanders, it is developing innovative engagement practices to make sure the science is relevant and useful to Māori, industry, regulators, planners and communities.
This will give New Zealanders a greater level of certainty in their planning and decision-making in the face of a changing climate.
The collaborative approach will ensure the science remains focused on and directed by societal needs, helps build capability within Māori, stakeholder organisations and communities, and is used by all.
Deep South Director, Professor Dave Frame, said "Modelling the earth system is the only way to coherently integrate the diverse processes that govern the climate. This is the first time New Zealand has invested in this kind of capability, which is really at the centre of modern physical climate science. If we're to plan and execute sensible responses to climate change, we have to have a good understanding of how the climate works and how it is likely to change.