AUTHORDeep South Challenge Contestable Funding - Request for Proposals
Deep South Challenge Contestable Funding – Request for Proposals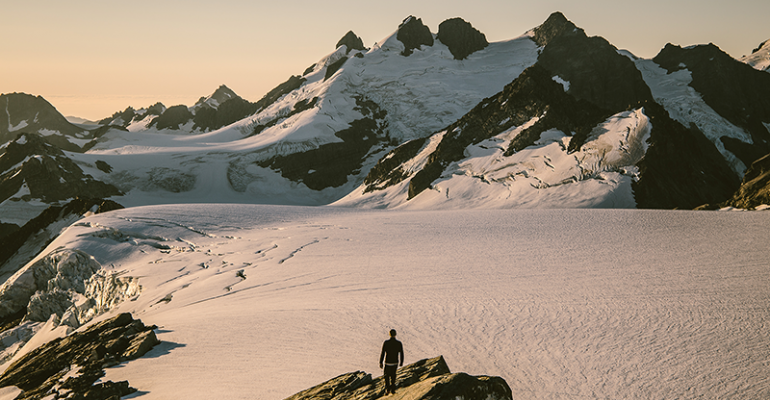 The Deep South Challenge is pleased to announce its first Contestable Funding round.
The Deep South Challenge has built an effective Mission-centred core research plan centred on five research programmes:
Engagement
Vision Mātauranga
Impacts and Implications
Earth System Modelling and Prediction
Processes and Observations.
Contestable funding request for proposals
In addition to programme-oriented funding, the Deep South is now conducting an open "Contestable Fund" process that invites ideas for focal area-based research aligned to any, including possibly two or more, of the five programmes. More information on the programmes, focal areas, and the contestable funding process can be found in the below documents.
Deadline
The deadline for submissions is 6 April, 2016. Please submit all proposals to Emma Hawthorne.
Email: [email protected]