Community Climate Change Forum – Central Otago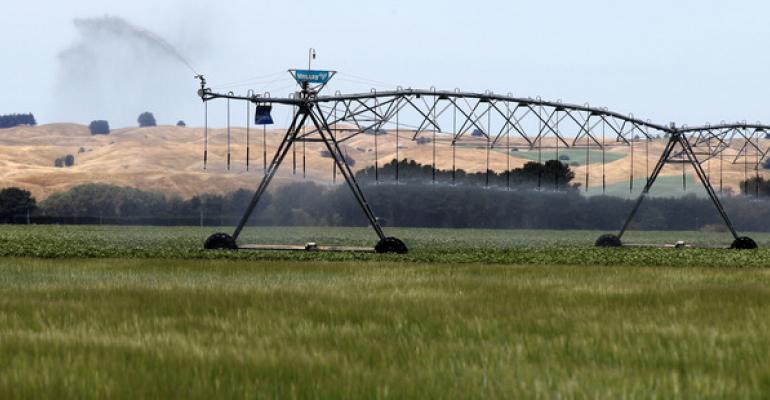 The Community Climate Change Forum is an opportunity for the people of Central Otago to have their voices heard on the issue of climate change.
Rather than present information to a passive audience, the goal of the event is to solicit ideas from across the local community as to how Central Otago might respond to both the threats and opportunities posed by climate change. Three short talks over dinner will set the stage for the main roundtable discussion. The forum is free and is being organised by Bodeker Scientific and MAD4CO (Making a Difference for Central Otago) under the sponsorship of the Deep South National Science Challenge.
For more information or to register please visit the link below: