AUTHORClimate adaptation within New Zealand's transport system
Climate adaptation within New Zealand's transport system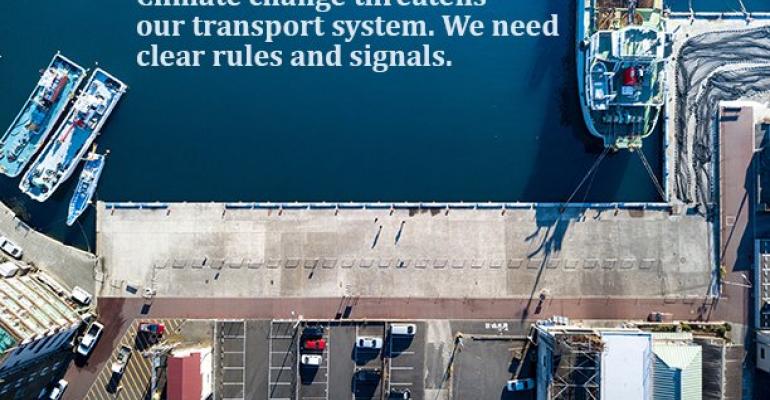 Climate change threatens our transport system. We need clear rules and signals.
Love cars and hate trains? Love trains and hate planes? Love your bike but rely on trucks, trains, ships or planes to get the goods in and out of our communities? Either way, transport infrastructure underpins the social and economic fabric of modern life. And climate change is set to impact this infrastructure in multiple ways.
This Motu 'Note' is the result of a 2018 Deep South Dialogue investigating knowledge gaps around climate change and our transport system. The Dialogue brought together a range of stakeholders across central and local government agencies, as well from industries that are heavily reliant on transport, to tease out critical issues for the transport sector as it begins to look towards adaptation options.
We know that climate change will cause infrastructure damage and disruption to transport networks. But adaptation across the transport network is not simple. Transport assets are long-lived and the costs involved are significant. Uncertainty around the timing and location of climate impacts makes planning challenging. The varying 'criticality' of each component of the transport system is not uniformly measured, making it tricky to allocate resource for adaptation efficiently. Coordination across the different institutions that make up and rely on the transport system is no easy task. Nevertheless, there are opportunities for adaptation in the normal cycle of infrastructure build and renewal.
The Note sets out current thinking around the importance of taking a systems approach to adaptation in the transport sector. Inter-dependency between transport and other sectors means that delaying adaptation decisions also delays investments and decisions made in other parts of the economy, and may lead to poor decisions about where to build new infrastructure.
The Dialogue, and the subsequent research gaps identified, are helping the Deep South Challenge work with key stakeholders across the transport sector on their adaptation journey. It is something that is now front of mind for all key agencies that are responsible for the infrastructure we rely on and the Deep South Challenge can provide long-term climate information to help these agencies plan and adapt to ensure we can all keep moving in the future.
Read the report here: