AUTHORChange is the only constant!
Change is the only constant!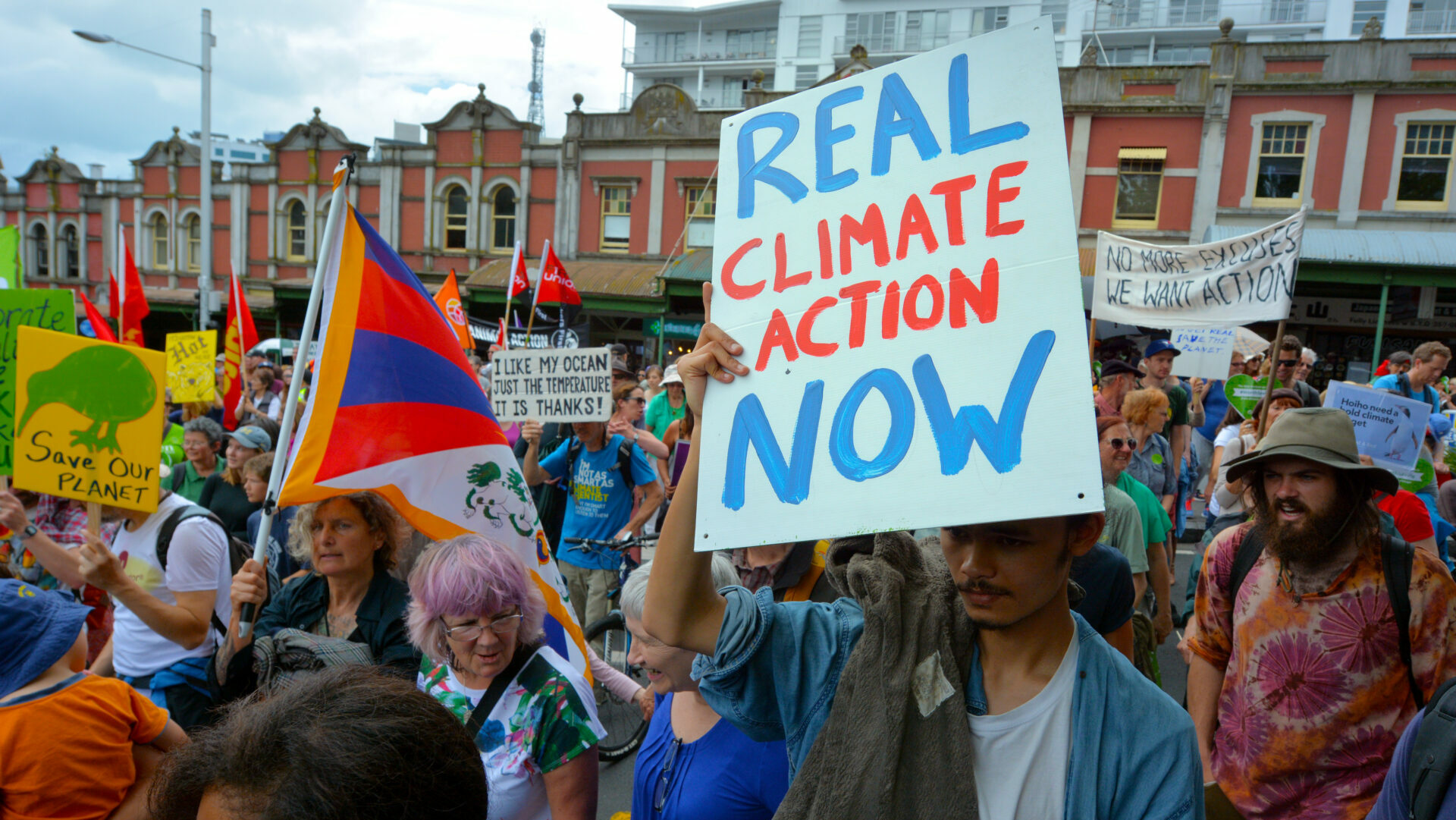 "Kei ōu ringaringa te ao"
At the end of August, we will be sadly farewelling Anne-Marie Rowe, our Challenge Manager. Anne-Marie has skillfully kept the Deep South Challenge on course over the past three years, through many navigational challenges, Covid-19 being only one of them!
Anne-Marie started with the Deep South Challenge in 2019, coming to us from our sister National Science Challenge, Resilience to Nature's Challenges. Phil Wiles, Challenge Director, notes that "I wouldn't have made it through my first six months in the role without Anne-Marie to show me the ropes. I'm so grateful to her. The next organisation Anne-Marie works with will be very lucky to have her."
Anne-Marie is returning south to her home town of Ōtautahi, where she'll be starting at Antarctica NZ in mid-October. We wish Anne-Marie all the best for her move – she will be missed. Anne-Marie's departure creates an exciting opportunity for someone wanting to be involved in a critical and fast-growing area of research and community – climate adaptation.
Kia hiwa rā, kia hiwa rā
We're now on the lookout for a management superstar to guide us and grow with us over our final two years. The National Science Challenges conclude in June 2024, giving us a short time to ensure our research creates the impact we need in Aotearoa: to change in time for our changing climate.
We're looking for a manager who can work across strategic and operational levels to help us deliver impact from our research. We have an exciting work programme, which includes engaging with communities and hāpori Māori in more equitable and more innovative ways.
You'll have highly developed and nuanced interpersonal skills and an understanding of Te Tiriti o Waitangi in theory and in practice. You'll be proactive, a problem solver, and able to strategically coordinate the many arms of the Challenge, while also leading essential administration and reporting, including financial reporting.
Tono mai, apply here at: Manager, Deep South Challenge: Changing with our Climate – NIWA
Closes on 4 September