Calling for a new Director
AUTHORCalling for a new Director
Monday, September 20, 2021
Calling for a new Director
We sadly farewell our Director, Mike Williams, who has just been appointed to the role of Chief Scientist, Oceans, at NIWA.
We're now on the lookout for someone with proven experience in multi-disciplinary research, science management and governance to lead our Challenge for the next three years.
Mike started with the Challenge in 2014 as a Programme Leader, before taking on the role of Director in August 2016. He has seen us through a period of significant development, especially as the national conversation around climate adaptation has taken root.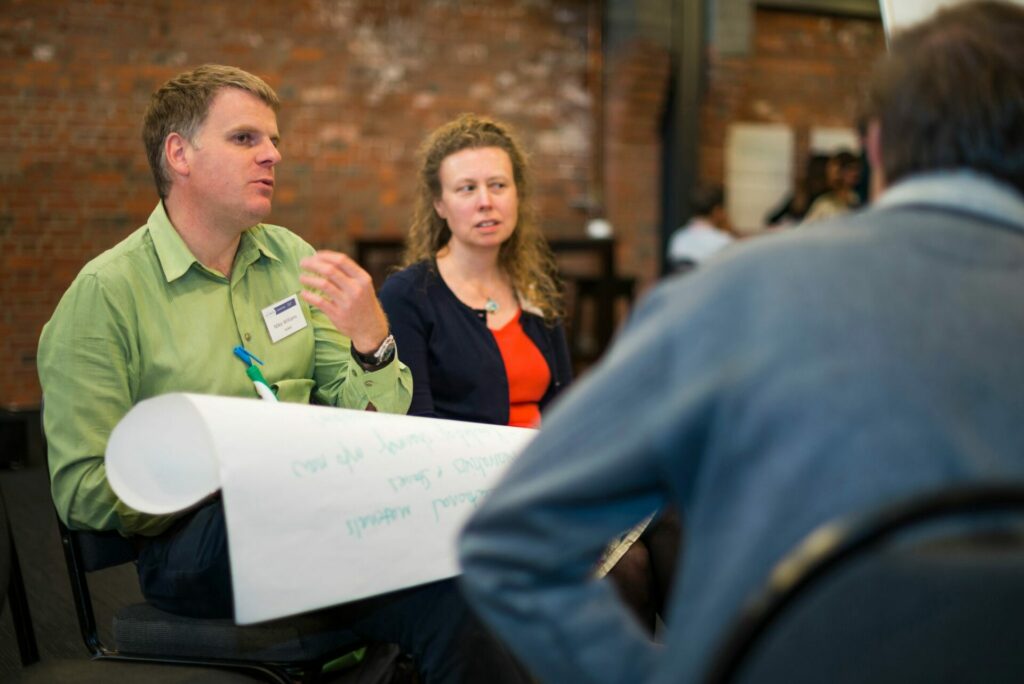 When he first took on the role, Mike says the debate was dominated by mitigation and that "not enough people were thinking about how to cope with climate change that is already locked in." His strong support for our multidisciplinary Challenge Leadership Team has helped turn the dial towards preparing for inevitable climate impacts.
We wish Mike all the best for his new role at NIWA, he will be missed.
Mike's departure creates an exciting opportunity for an experienced science manager, administrator and communicator to help us fulfil our mission of ensuring that New Zealanders can adapt, manage risk and thrive in a changing climate. Bring your knowledge of science, your passion for people-centred climate adaptation, and your understanding of iwi and hapū aspirations to the table. Here, you can play a pivotal role championing the adaptation aspirations of our communities.
We're looking for someone with good relationships in te ao Māori and with a strong background in climate policy and/or science.
In your role, you'll help incorporate new practices that connect iwi/hapū, industry, regulators, planners and policy-makers to ensure our nation is ready for the climate changes ahead of us.
Tono mai / apply here at: https://www.seek.co.nz/job/53915539?type=standout#searchRequestToken=36e03e91-c595-4b85-a97f-fa5b81ccc8be
STORYTELLING
FOR CHANGE
The Deep South Challenge has always experimented with supporting or initiating different kinds of storytelling to drive climate adaptation. These long-form magazine features allow us to weave different research projects into new patterns, helping us to see our research in different ways.