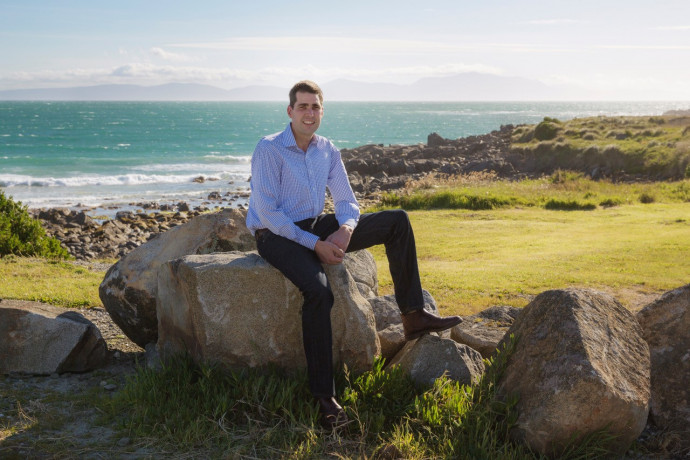 Hapū / Iwi

Ngāi Tahu

RELATED RESEARCH
Michael Stevens
Dr Michael Stevens is one of a small group of Māori scholars who have moved out of university appointments and into iwi-centred positions, in order to develop fresh perspectives upon Indigenous histories.
A self-employed historian, he works with and for various Ngāi Tahu institutions, including the Archive Team at Te Rūnanga o Ngāi Tahu.
Michael's work spans cartography, literacy, maritime history, and historiography. He has pinpointed and documented the immense importance of seafaring and marine mobility for Southern Māori and Māori-Pakeha, not just for subsistence or economic reasons but pervasively through family and social life, traditions and relationships. He is shifting the boundaries of Indigenous historical research both inward to the person and outward to interactions across Oceania.