Research Programme

Impacts & Adaptation
Vision Mātauranga
Budget

$730,000

Duration

October 2020-September 2023

Active project
Risk-based flood insurance pricing
Consequences, adaptation and policy in a changing market
The property insurance market faces multiple stressors from increasing hazards, including floods, sea level rise and landslips. Concerns are emerging about the long-term viability of coastal insurance. It's increasingly understood that insurers will turn to risk-based pricing to maintain coverage.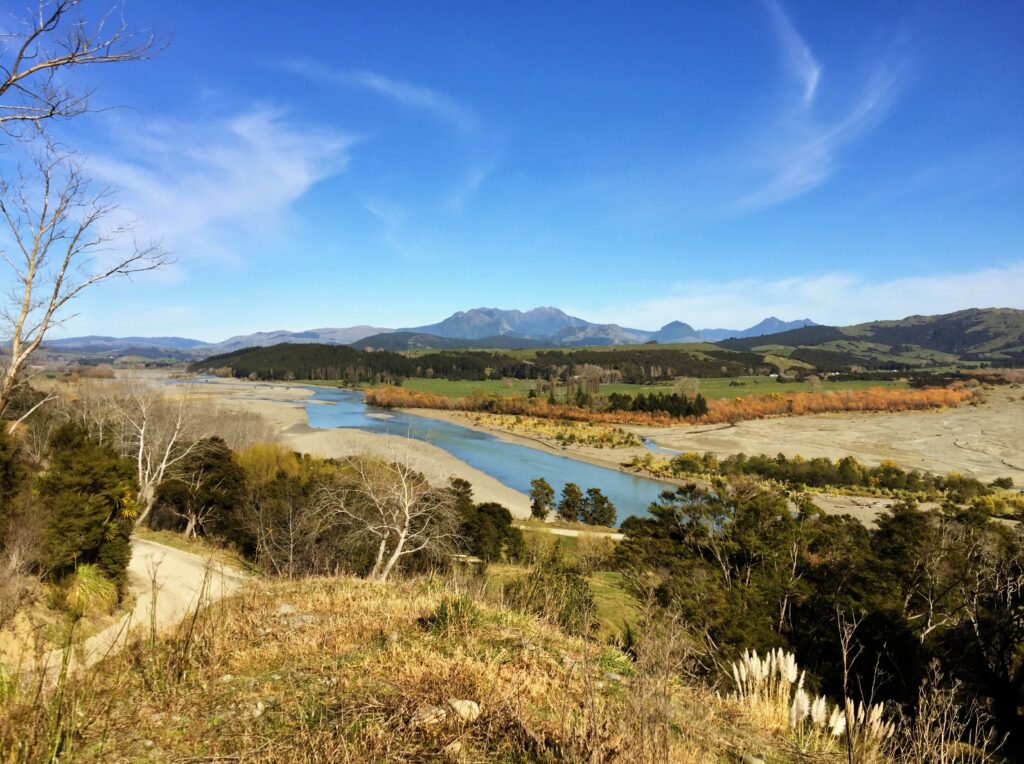 On the one hand, this does encourage adaptation and better aligns payment with those who bear the risk. On the other hand, risk-based pricing raises concerns about equity, affordability and under-insurance, which are likely to get worse in flood-prone areas.
What does risk-based pricing mean for flood-prone marae communities or for iwi businesses? How will rising premiums impact house prices or trigger adaptation to climate change?
Further, publicly available flood-risk information varies in quantity and quality across regional and district councils, leading to differences in the way consumers understand risk. This research will examine the implications of moving to a risk-based pricing system for flooding, and hopes to help protect local and regional policymakers, marae communities, and the Māori economy against future risk.
A case study location in the Waiapu catchment in Te Tairāwhiti will help the team understand the specific challenges facing Māori in relation to insurance, and will also ensure that communications and engagement about risk-based insurance is fit-for-purpose.
"Any government policy addressing the loss of insurance or the impact of storms and sea-level rise needs to focus on climate change's unique impact on tangata whenua. [Selai Letica] points out that insurance is a Western way of examining risk, and monetising risk. Perhaps, she says, there's another way. 'So the question for Māori is, how did we collectivise risk? Because that's what our response can look like.'"

"What Storms May Come" NZ Geographic
This project in the media: