Research Programme

Vision Mātauranga
Budget

$150,000

Duration

May 2022 – November 2023

Active project
Kai ora: Restoring local Māori food systems by restoring power to marae
Alongside three marae of the Southern Kaipara this research aims to explore local food systems and food sovereignty as a means of decolonial climate action. As researchers and public health advisors our primary role is to support the return of resources and power from western institutions back to whānau and to marae.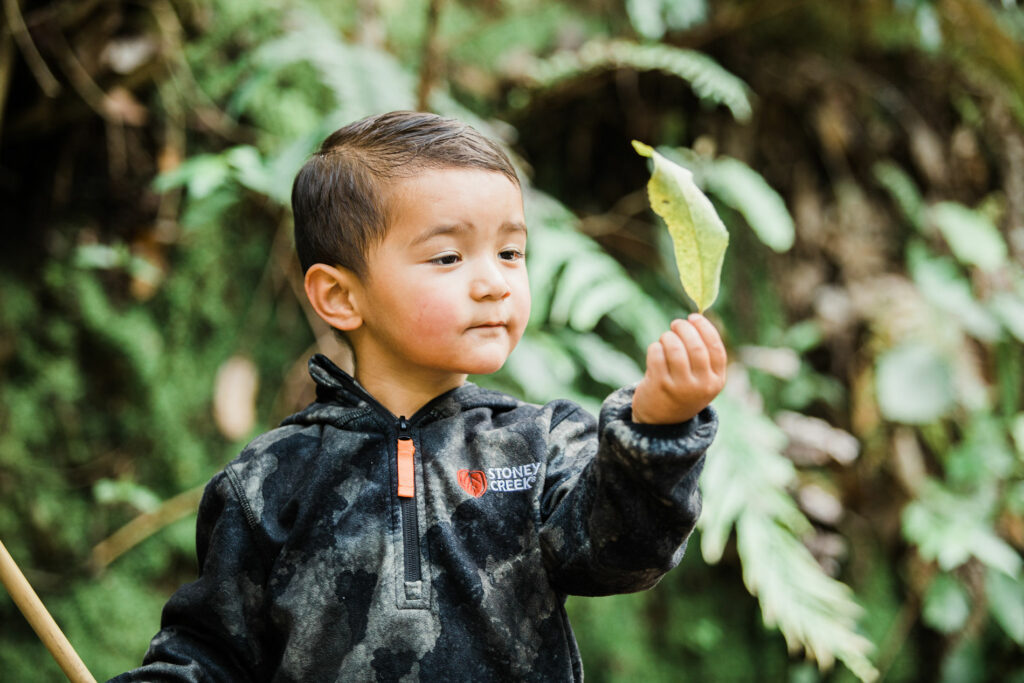 This research aims to respond to climate impacts by supporting the ongoing leadership of marae. This begins by affirming the agency and authority of Kaipara marae to make decisions in the best interests of their whānau and broader community. This research is premised on the knowledge that responding meaningfully to climate impacts is about supporting the most suitable, enduring and well-evidenced local leadership and expertise. With mātauranga Māori, marae have access to intergenerational knowledge around local food systems.
The work of Kaipara marae in response to COVID-19, as an example, demonstrates the significant role marae play in times of crisis, as centres of collectivising and organising for the care of whānau. This research hopes to further support those efforts inviting marae to articulate what "Te Tino o Kaipara – The Great Food Bowl of Kaipara" looks like for whānau now, and for future generations in the face of climate change.
This research hopes to support marae to envision through and beyond crisis, to a future that unfolds with marae resilience, hopes and dreams at the centre. Nurturing the climate leadership of marae requires investing time and resources into whanaungatanga, bringing whānau back into the folds of marae as centres of collective action. It requires the sharing of mātauranga through wānanga to extend hapū knowledge and build intergenerational leadership capacity and capability.
Ultimately this research aims to acknowledge and enhance the mana of Kaipara, and Kaipara whānau.