Research Programme

Impacts & Implications
Budget

$450,000

Duration

October 2020-September 2023

Phase 2
Infrastructure disruption from coastal flooding
National assessment of critical infrastructure network service disruption from future coastal flooding
Climate-resilient infrastructure networks are essential for New Zealand's long-term social and economic well-being.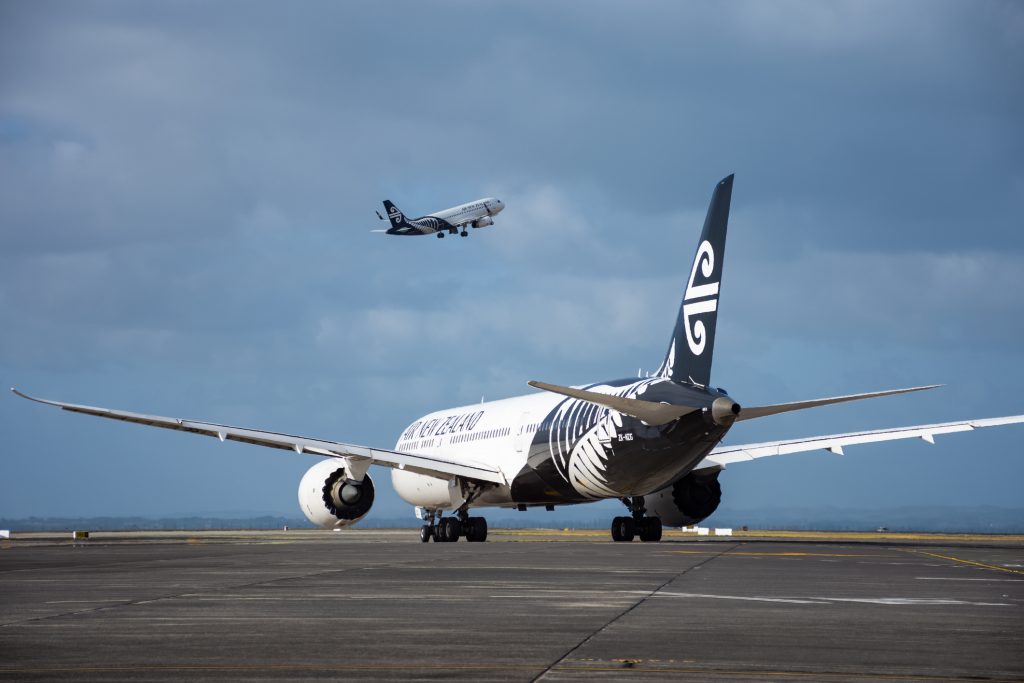 Recent Deep South Challenge studies have highlighted the significant present-day exposure of the nation's transport, energy and water infrastructure networks to coastal flooding, made worse by sea-level rise. This research aims to deliver New Zealand's first national-scale assessment of infrastructure network service disruption from future coastal flooding.
The team will create and use maps of coastal flood risk to estimate impacts on infrastructure and resulting service disruption. The research will also investigate how the failure of a single network component can disrupt dependent networks far from coastal areas.
RESOURCES FROM THIS PROJECT