Research Programme

Vision Mātauranga
Budget

$250,000

Duration

February 2022 - March 2023

Phase 2
Higher carbon prices: Impacts on farming and forestry whānau
Higher carbon prices are likely to lead to permanent carbon forests and a reduction of mahi on farms and in production forests. This will almost certainly impact whānau working in farming and forestry. This project is trying to ensure that our hāpori understands and is prepared for the risks and opportunities posed by permanent forests.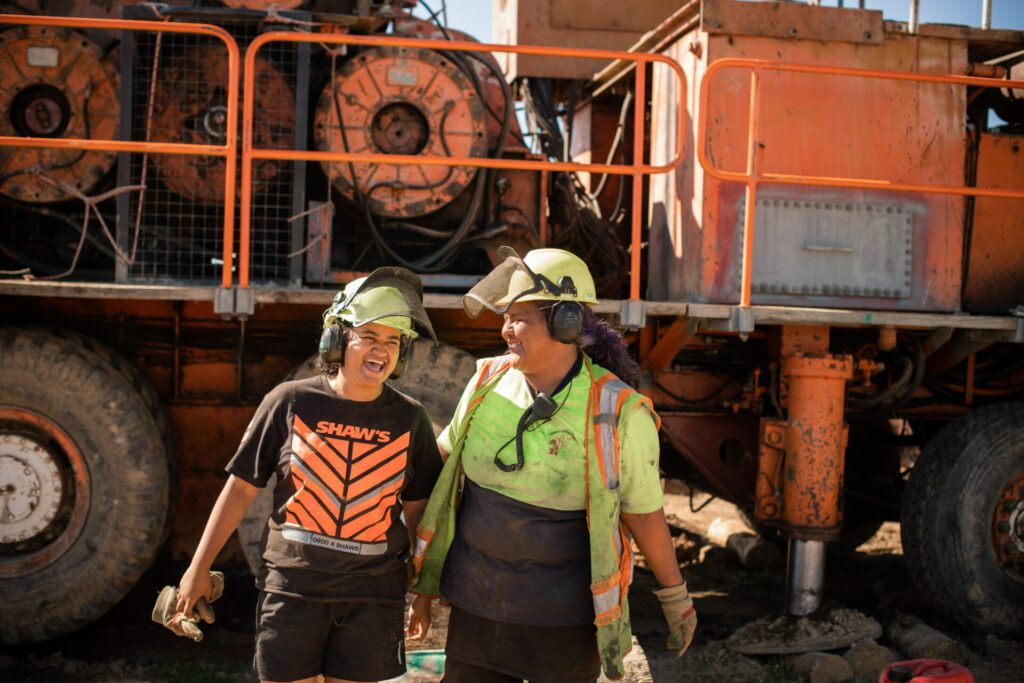 Parts of our community, including farmers and politicians, are worried about the future of Te Tairāwhiti, as carbon prices climb and farms and forestry sectors are replaced by permanent tree cover.
A recent report, commissioned locally, predicts 7-10 jobs will be lost for every hectare of land converted to permanent forestry. Other reports have suggested up to 27 jobs per hectare are on the line.
This project will identify the risks and opportunities for whānau Māori in Te Tairāwhiti (and beyond), who rely on the forestry and farming sectors and whose livelihoods are likely to be impacted by higher prices for carbon units.
Our first research focus is on whānau engagement, around our level of understanding about and responses to likely forestry scenarios. Our second focus is on ensuring the perspectives and priorities of affected whānau and hapū shape public policy at the local, national and international levels.
This project aims to answer the following questions:
How well do whānau Māori understand the likely job creation and job loss impacts as more marginal land moves from farming and harvested forestry to permanent forest cover?
What, if anything, are we doing to prepare for these changes? How are these changes affecting decisions about education and training, land use and connections to whenua, marae and wider community relationships?
How can whānau Māori ensure we have a strong and consistent voice in public policy settings for climate policy, land use, the ETS and related kaupapa like indigenous afforestation, pest control and agroforestry?
This project has in-kind support from Scion and Toha NZ.
This project in the media: