Research Programme

Impacts & Implications
Budget

$530,000

Duration

October 2020-September 2023

Phase 2
Climate change impacts on NZ electricity
Simulation of climate change impacts on the New Zealand energy system
Electricity underpins every facet of our lives, and impacts our social and economic well-being. Climate change is expected to cause significant changes to both the demand and supply sides of electricity.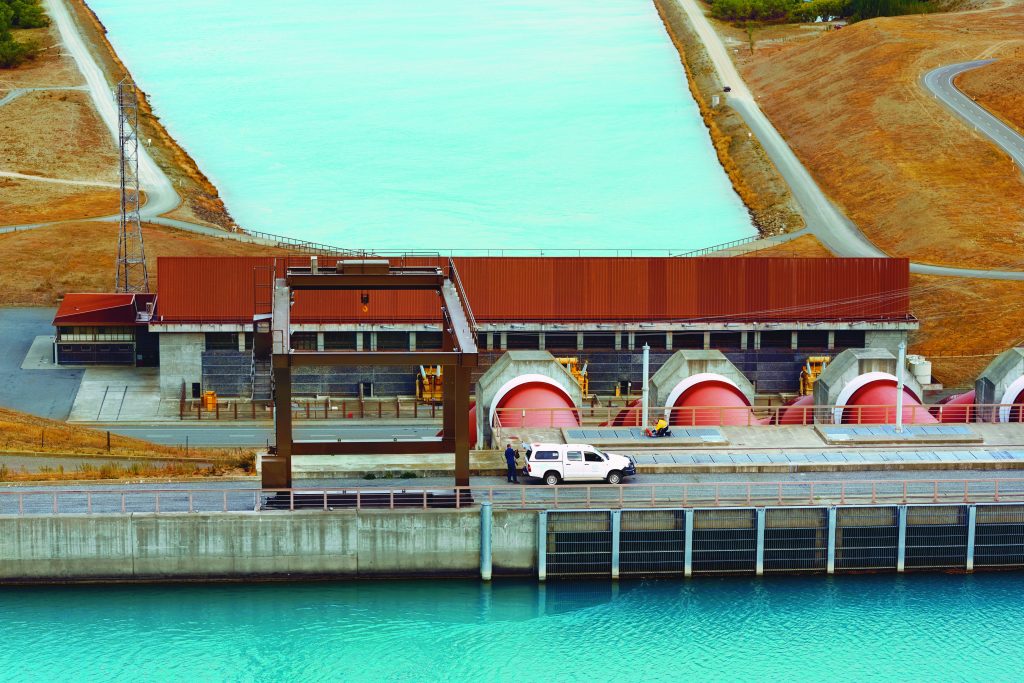 Both government and industry are alive to the importance of balancing the "energy trilemma" in coming decades: security of supply, moderate price and sustainability. The Climate Change Commission has called for New Zealand to work towards a high proportion of renewable energy and the accelerated electrification of transport and industry. But is this possible?
Currently, the future of the New Zealand electricity system is not well modelled.
This project aims to further develop a model currently in use in the industry, to model climate impacts on the entire electricity system out to at least 2050, with inputs including projections of wind, water and snow melt; scenario changes to electricity demand from decarbonisation (such as increased electrification of transport and industry); irrigation pumping load from drought; and changes to heating and air conditioning load.
This project in the media: