Research Programme

Earth System Modelling & Prediction
Budget

$575,000

Duration

July 2019-June 2022

Phase 2
Future extreme weather in Aotearoa
Extreme weather is the sharp end of climate change. Aotearoa New Zealand is highly vulnerable to the impacts of extreme weather like heavy rainfall and flooding. Homeowners, the government and insurers are just some of those eager to know what the future holds in store. With this public participation project '[email protected]', you can help them find out.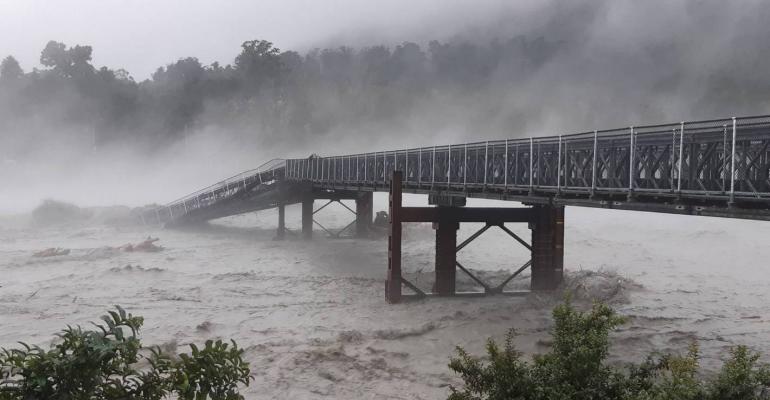 This project aims to produce a novel dataset of future climate and weather extremes, for use by stakeholders and other researchers, that provides national-scale information using an unprecedented amount of climate model information.
We will create new, very large datasets of the '[email protected] Australia-New Zealand' regional climate model. Such large datasets will mean that we can count even very rare weather extremes directly. We will apply statistical fits to these datasets, test how well these fits perform and then subset the large datasets to mimic the smaller amount of output that is typically obtained from other climate models (including the New Zealand Earth System Model). We intent to extract as much information as possible from these smaller datasets, and to compare different models.
We will communicate the results in a new way, seeking to describe expected future climates in terms of climates that may already exist today but in other locations. We will inform and consult with the general public regarding our findings, and encourage their participation in climate change science via the '[email protected]' project, which allows anyone to run a climate model and depends on their doing so.